From a JD at Capital to an MBA at OSU to an MFA in Visual Arts from Columbus Academy of Art and Design, a graduate degree from one of Columbus's many esteemed institutions will put you on the path to success. And where you live during those busy years will contribute to your success as much as any professor or exam. As your acceptance letters come in, keep the following tips in mind as you think about packing those bags for Columbus.
---
Location
When you're enrolled in a rigorous graduate program, sitting in traffic is not one of the ways you want to spend your most precious resource—time. When relocating to Columbus, you should consider how you will access the main highways to get you to your school (without having to pay the price of living downtown). At The Charles at Bexley, 71, 270, and 33 are all within a five-minute reach, so you can get to your classes with a minimum of transportation stress.
Safety
Graduate students often burn the midnight oil, and then some. After spending all day in class and all night in the library or research lab, you should feel safe coming home. The Charles provides ultimate security with a gated entrance and check-in policies, all monitored by real-life guards, 24/7.
Entertainment
The Charles has plenty of grad-school-income-friendly entertainment close by, either on the property or at some of our favorite local spots, like the Rumba Cafe for affordable concerts and the Hey Hey Bar & Grill for pub grub and craft beer. If you want to unwind closer to home, step outside your very door for a dose of fresh air and friendly banter at our new clubhouse! Too busy to plan your social activities? We've got that covered, too, with monthly mixers and organized sports teams!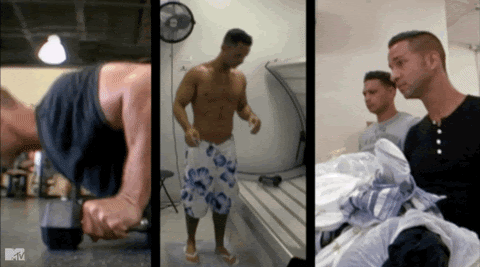 Fitness
Exercise is key to keeping stress at bay, but how does a graduate student find the time? The Charles provides not only sports teams, where you can cross both fitness and social life off your calendar at the same time, but quick access to an onsite, state-of-the-art workout facility, where you can keep your body as healthy as your intellect. And, by the way, if you're someone who likes to "GTL" each day, you can accomplish all that onsite at The Charles!
---
When relocating to Columbus for grad school, prioritize those factors that will provide you with a balanced life. The Charles at Bexley provides security, opportunities to connect and socialize, and easy access to your school, all in a well-appointed living space with gorgeous grounds. Visit our site today and then call for more information, or schedule a tour for when you're in town.