Whatever brings you to Columbus—family, friends, or an exciting new job—we'd like to welcome you to a city that offers the best in culture, entertainment, food, sports, and the great outdoors. While Columbus is one of the hottest places to call home, like every city, it has its challenges. We're here to give you some insider tips on what you should keep in mind when making the move.
Proximity to Work
With great job opportunities comes traffic, traffic, traffic. When relocating to Columbus, consider how you will access the main highways to get you downtown–without having to live there. At The Charles at Bexley, 71, 270, and 33 are all within a five-minute reach, so you can get to your city job easily without battling city congestion in your own backyard.
Safe Location
You've worked hard to get here, and you deserve to thrive in Columbus without worrying about your safety. When you live in a place with intentional security measures in place, like safety staff and check-in policies, you can rest easy. The Charles is a gated community with on-duty guards to monitor people who enter, 24/7.
City Hot Spots
Location shouldn't be all about work. The Charles's quick access to major highways means plenty of opportunities to connect with Columbus's rich culture. Hot spots like the Brewery District, Franklin Park Conservatory and Botanical Gardens, COSI, and the Columbus Museum of Art are a breeze to get to. Again, you can enjoy all the benefits of downtown without dealing with the headache and expense of living there.
Green Space
The city provides plenty of excitement, but a quiet landscape nourishes the soul. Escape the noise and high rises of downtown in your own green oasis at The Charles, where our beautifully landscaped grounds offer a literal breath of fresh air.
Fitness
Make wellness a way of life in a community that values it as much as you do. The Charles at Bexley makes fitness fun and intentional, with volleyball and pickleball leagues, pedestrian trails, and a 24-hour fitness center outfitted with state-of-the-art cardio machines, weight racks, and fitness classes. Join your neighbors in making your life in Columbus the healthiest yet.
---
When relocating to Columbus, prioritize those factors that will provide you with a full and balanced life. The Charles at Bexley provides community, opportunities to connect and socialize, and easy access to your new workplace, all in a well-appointed living space with gorgeous grounds. Visit our site today and then call for more information or schedule a tour for when you're in town.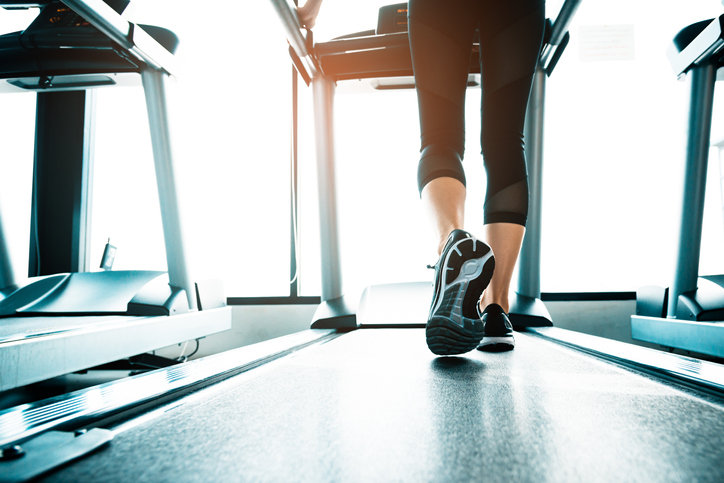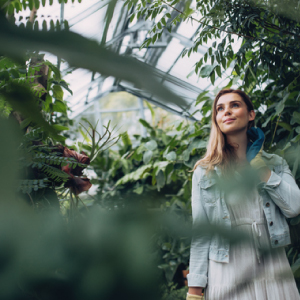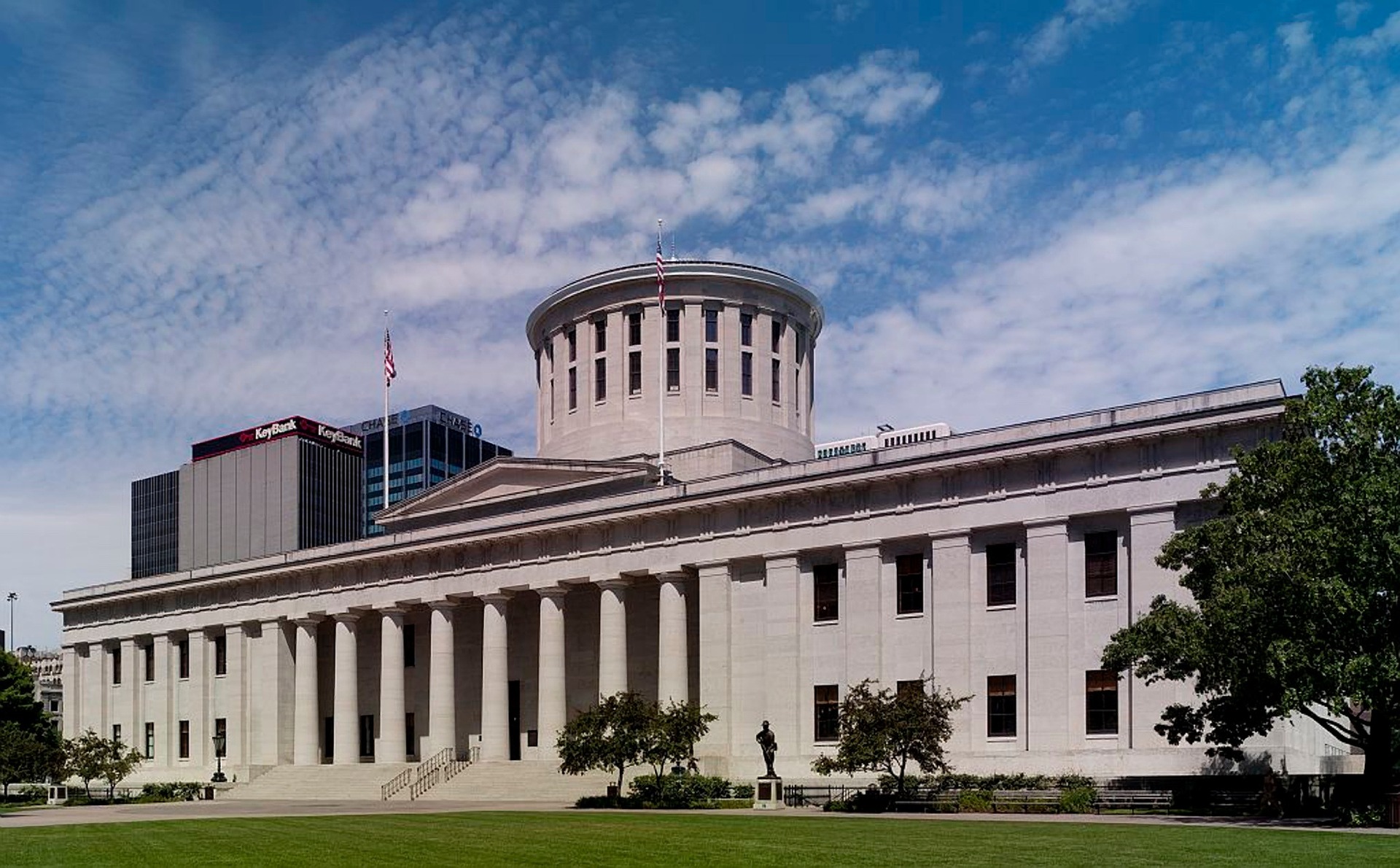 « Back to Blog