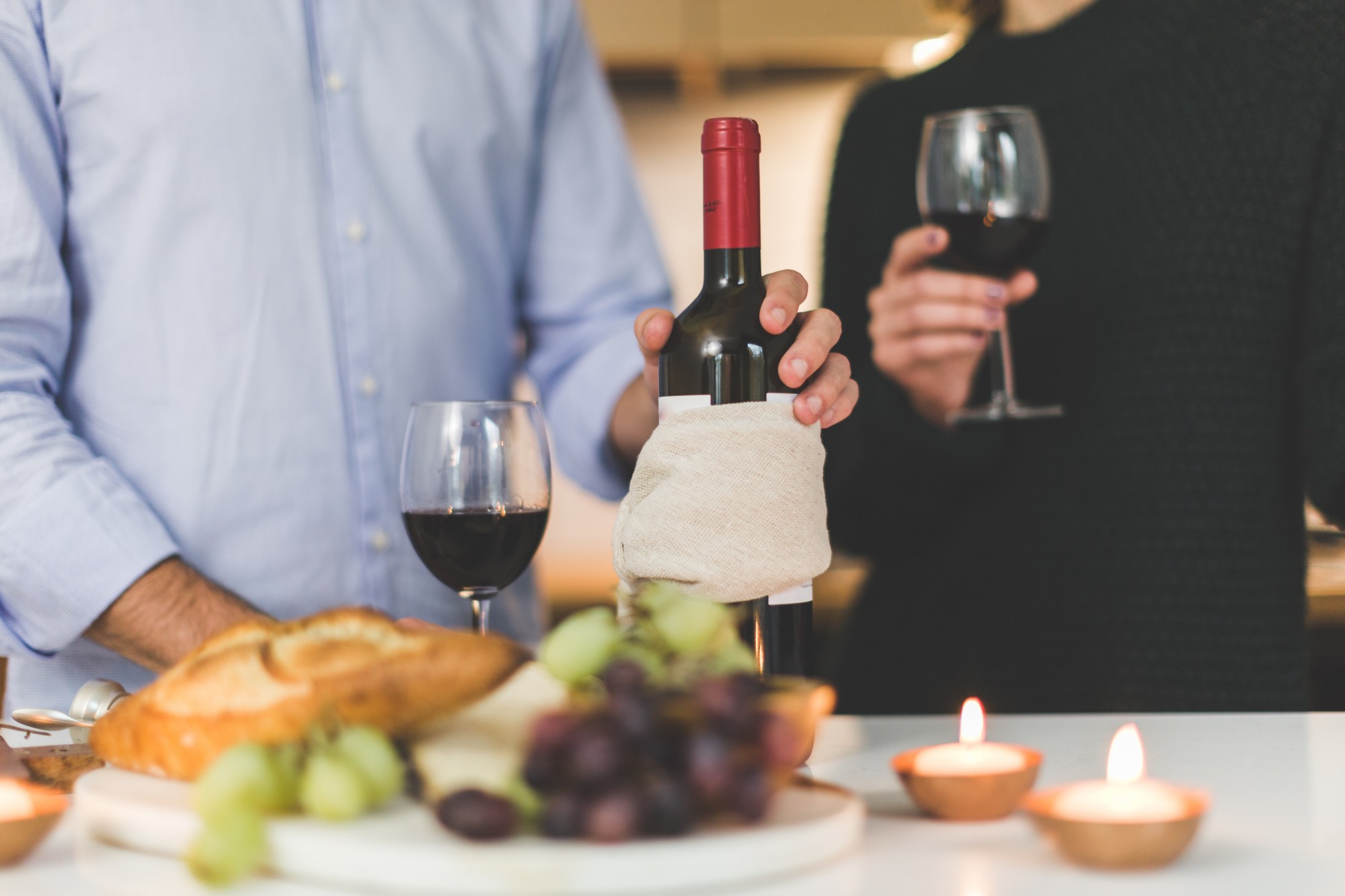 Being in Love at The Charles at Bexley
Being in Love at The Charles at Bexley
At the beautiful and well-appointed Charles at Bexley, you can find romance in the air year round. Our neighborhood is more than a place to live; it's a daily getaway for couples who want to enjoy the good things in life together. Of course, that doesn't mean you shouldn't step it up a notch in February. Here are some tips for sweeping your Valentine off their feet.
Out and About
Our convenient location near major highways (without downtown congestion) makes access to restaurants, night clubs, and fine arts a cinch. But at The Charles, you don't have to travel far to spend quality time together. The community offers plenty of opportunities for fun and conversation right on the premises. It's possible to turn Valentine's Day into Valentine's Week, setting aside some time everyday to connect as a couple here at The Charles.

Monthly Mixers
Make a plan to go together to our next neighborhood social event. Think of it as a free date night!
Beautiful Grounds
Get fit, work off stress, and enjoy some screen-free time together by walking our beautiful grounds. Whether you're going for a fast pace or a leisurely stroll, you and yours will find some of your best conversations taking place while you enjoy the fresh air.
Fitness Center
Is your walk normally a warm-up (or a cool-down) to a more intense workout? Couples who exercise together stay together. You and your Valentine can look forward to looking good, feeling good, and challenging one another to achieve your goals when our state-of-the art fitness center is ready this spring.
Dog Park
We get it: your pets are your kids, and enjoying them as a couple is the perfect way to bond. At our Bark Park, you can exercise your fur babies while hanging out together. Want to make new friends as a couple? Watching dogs and their antics sparks laughter and conversation among even the shyest of spectators.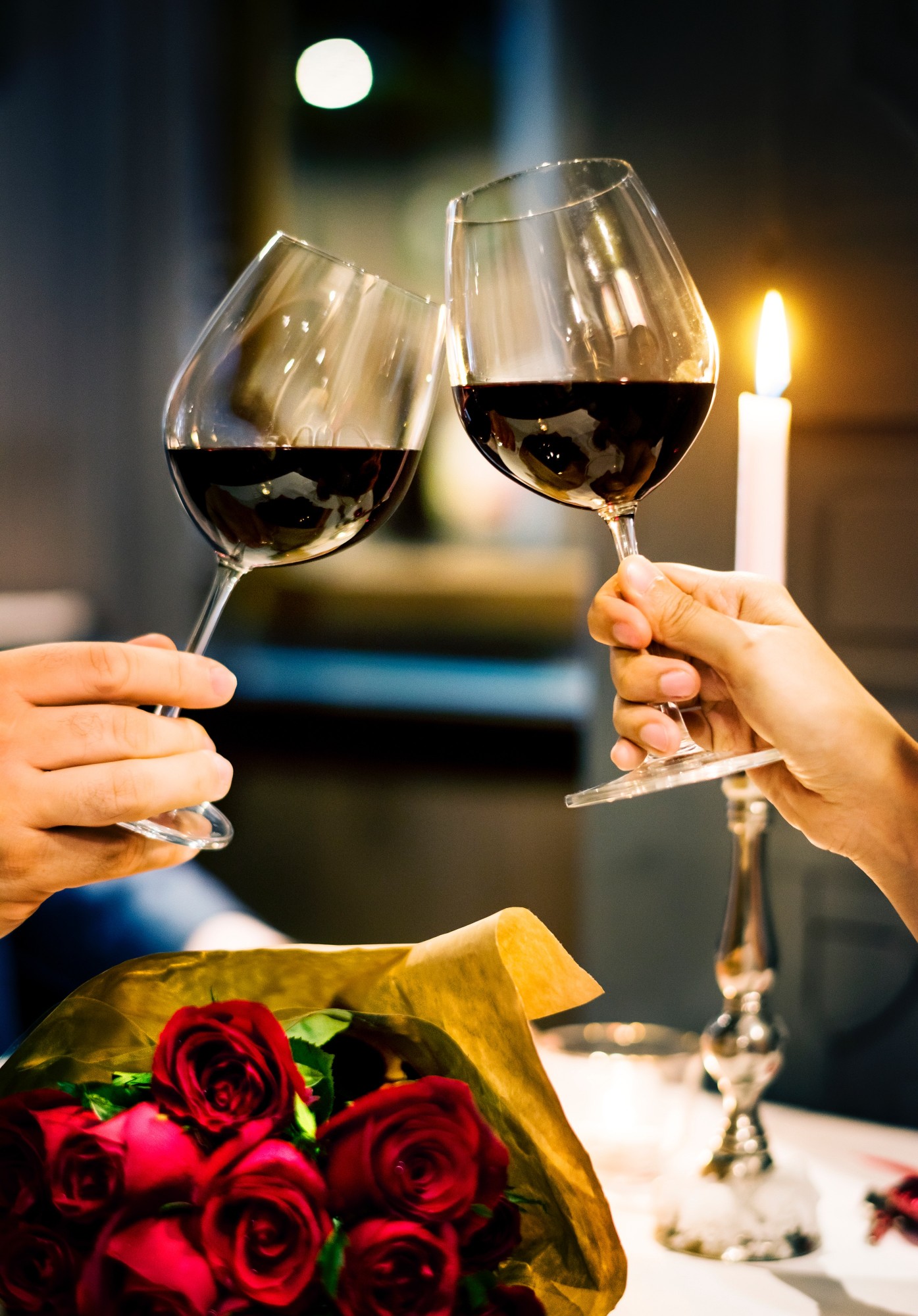 A Romantic Night In
At The Charles, you can live together and still have your space–a balance that is key to a fun and healthy relationship. Our newly renovated one-bedrooms and townhomes offer more space for romance–up to 1,450 sq. feet in our townhomes, with a finished basement, kitchen, and double bathrooms.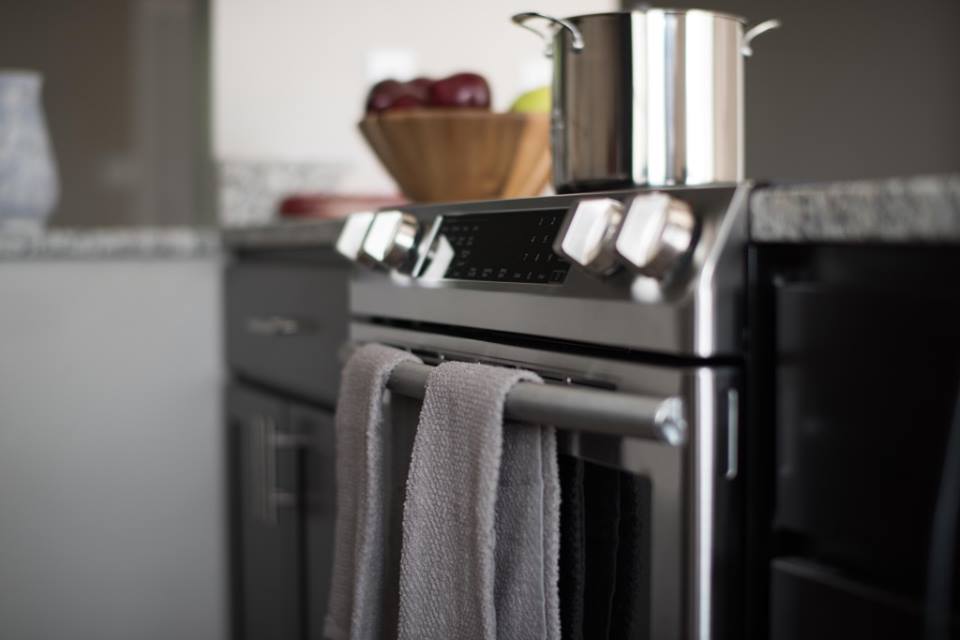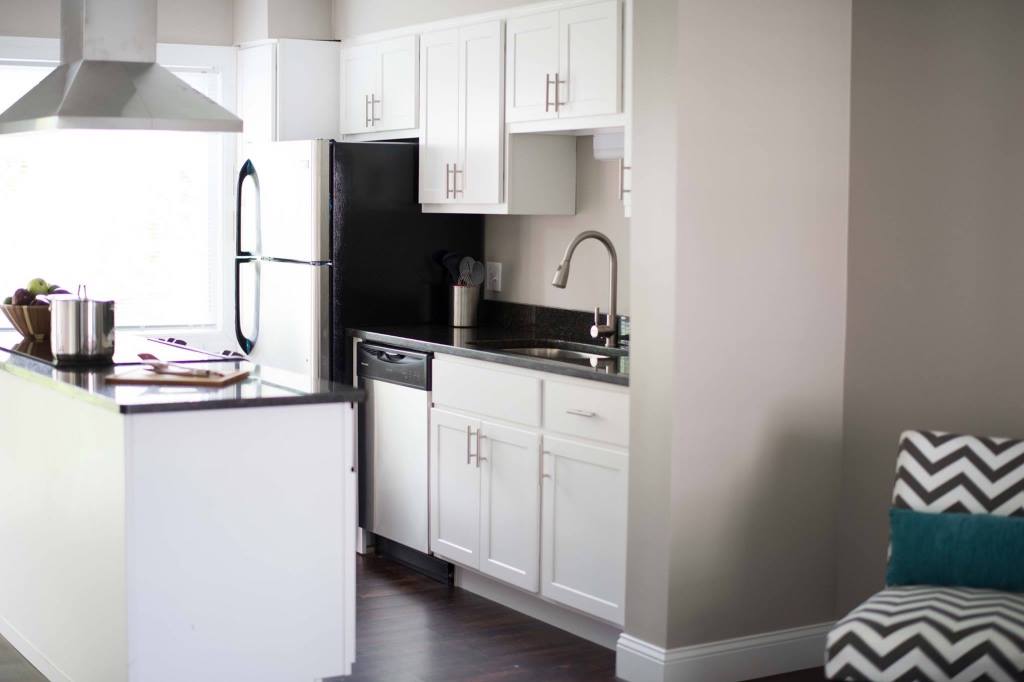 Plan the perfect night at home this Valentine's Day with the following luxurious touches:
Cook your favorite gourmet meal together in your modern kitchen with stainless steel appliances and a touchscreen Samsung electric range.

Celebrate the special night sipping a stunning top-shelf wine while sharing memories over dinner at a candle-lit table set for two.

Glide about the spacious floor plan as you dance to "your" song.

Enjoy dessert and a movie while snuggled up on the couch in your finished basement.

Leave most of the cleanup to the multi-cycle dishwasher as you see how the rest of your evening unfolds….
At The Charles, romance comes built-in to our living spaces and amenities. Make the most of Valentine's Day by choosing to live exceptionally. For more information about our community, visit The Charles at Bexley.




« Back to Blog