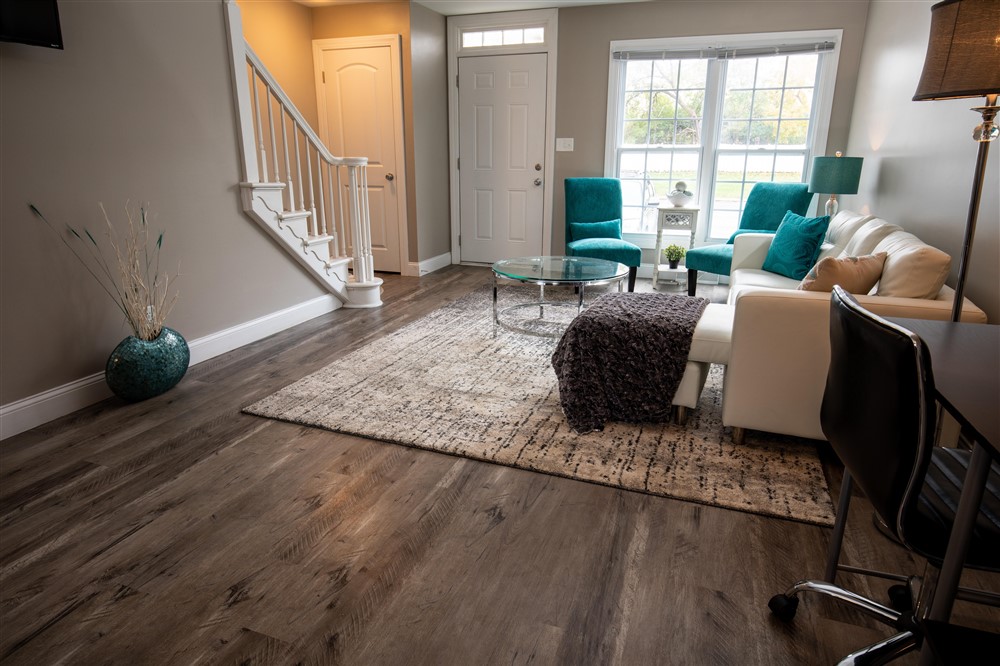 Are you a professional on the go who also has visions of an expanding family or social life? Do you want a step up from apartment living, while also enjoying all the conveniences of apartment amenities? If you want the space and comforts of home without the typical homeowner time commitments of mowing the lawn, plowing the driveway, and fixing a seemingly endless array of problems, a townhouse may be the perfect solution for you. Your next decision? Deciding how much townhouse to rent.
The Charles at Bexley offers two townhouse floor plans: the 2 bedroom, 1.5 bath (1450 sq ft) or the 3 bedroom, 1.5 bath (2200 sq ft). Both feature modern amenities, plenty of natural light, private patios, laundry rooms, and open layouts conducive to fun and connection with family and friends. Need a bit of extra storage and a cool place to kick back with your gaming system or pool table? Townhouses at The Charles have finished basements, too!
View Our Townhouse Floor Plans
As you try to decide how much townhouse you can afford, keep in mind that rent at The Charles includes so many lifestyle amenities, you'll be able to slash those expenses from your budget. Gym memberships, expensive nights on the town, and fancy coffee shops will disappear from your credit card statements as you take advantage of all the activities and amenities The Charles has to offer. Here are some highlights: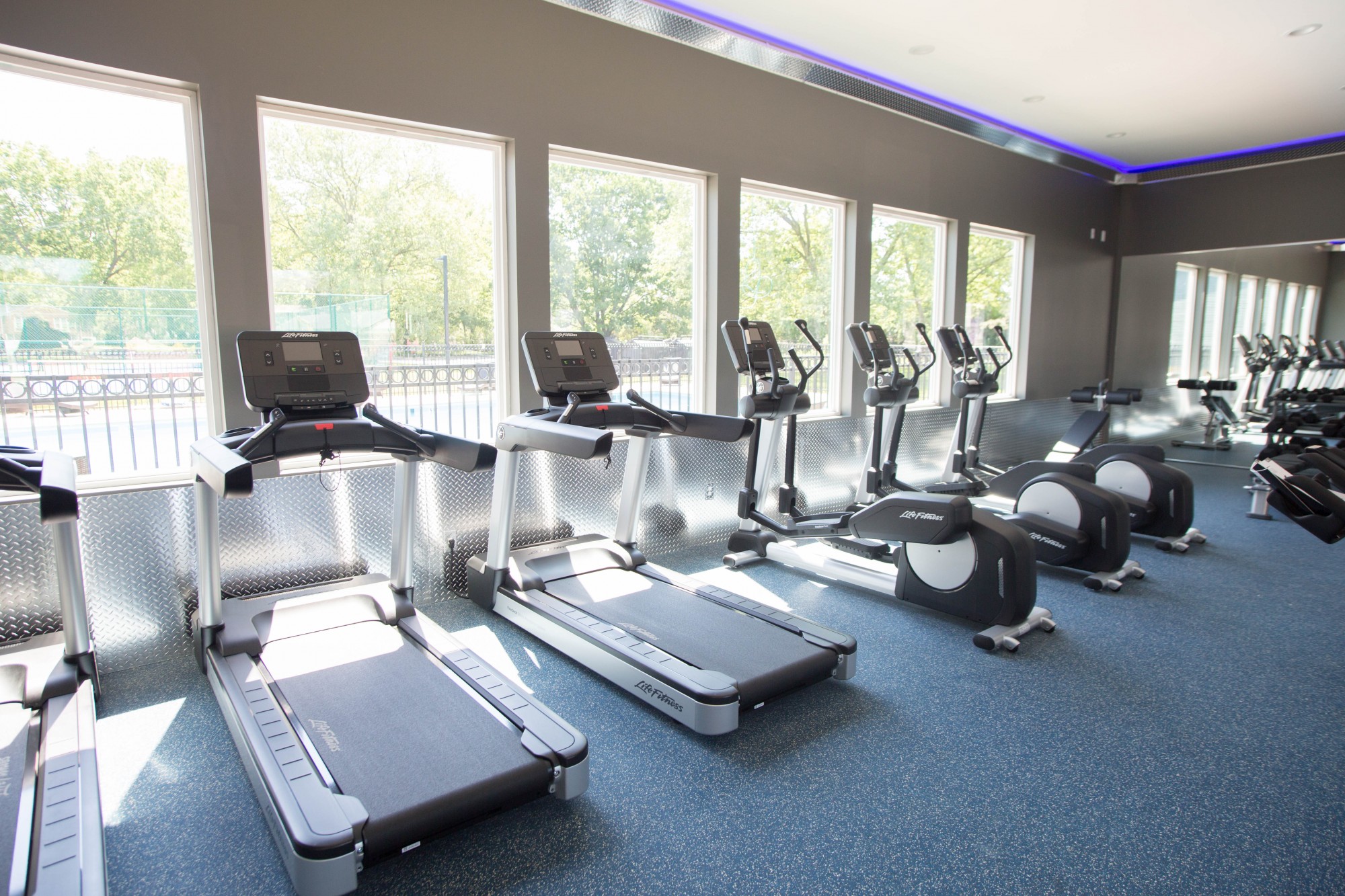 State-of-the-Art Fitness Center

Resort-style Clubhouse

Business Lounge with Free WiFi

Two Swimming Pools with Poolside Towel Service

Tennis, Basketball, Volleyball, and Pickleball Courts

Club Charles Bar

Organized Social Events

Complimentary Happy Hours (Yes - free beer)

Gourmet Starbucks Coffee Machine

Snack Bar Cart

Valet Trash and Recycling
Visit our Monthly Rent Calculator, where you will see how much you're currently spending each month on rent, utilities, entertainment, fitness, and other lifestyle amenities. You may be quite surprised by how it all adds up! Compare that number to the all-inclusive rent at The Charles to see which townhouse floor plan best fits your lifestyle and budget. No matter which one you choose, you'll be sure to step up your luxury game because at The Charles, a healthy, happy lifestyle is included!
Use Our Monthly Rent Calculator
---
Are you ready to step up to a townhouse? Get in touch with us to talk options, amenities, and floor plans. Set up a tour to see what The Charles can offer you!
« Back to Blog