Apartments and townhouses—they're pretty much interchangeable, right? When searching for a new living space, you may gloss over those two terms, but they are very much worth your attention! Depending on your needs, you may thrive more in an apartment than a townhouse, or vice versa. At The Charles at Bexley, we are happy to offer both. Allow us to help you make your decision!
Apartments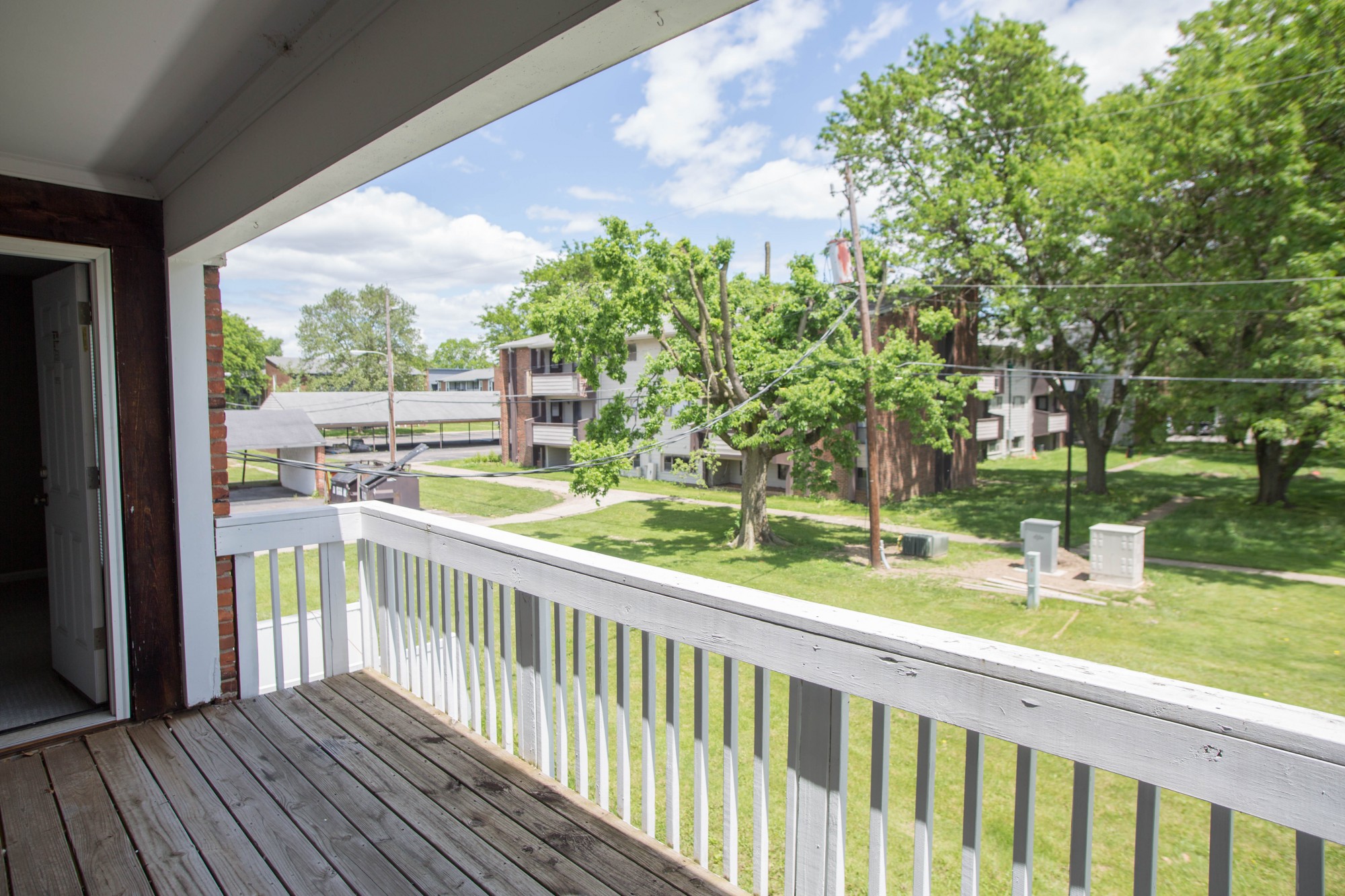 Are you an active person always on the go? Looking to keep down maintenance tasks and rent? An apartment may be the best choice for you! Usually part of a larger block of connected units, apartments generally tend to have less square footage than townhouses while keeping you closer to the action. Many apartments are accessed through a single building entrance, though at The Charles, select units feature your own patio or balcony entrance. With units ranging from 750 to 1440 sq ft, some even with walk-in closets and in-unit washers and dryers, apartment living at The Charles definitely won't "cramp" your style! Enjoy sleek, renovated kitchens with updated appliances no matter which apartment floor plan you choose.
Townhouses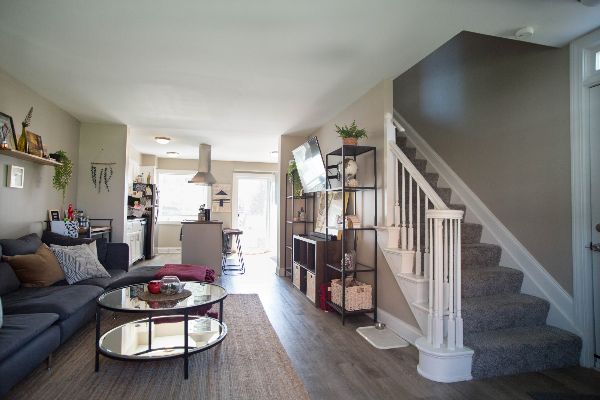 Townhouses, while often sharing a wall with a neighbor, feature amenities similar to those you would find in a single-family home: multiple stories, (and at The Charles, finished basements), laundry rooms, and private patios. Having a little more space makes the townhouse a perfect place to "nest," and yes, grow a family, while holding onto the apartment-like benefits of community amenities included in your rent. At The Charles, you can make yourself at home in a 2 bedroom, 1.5 bath (1450 sq ft) or a 3 bedroom, 1.5 bath (2200 sq ft) townhouse with conveniences galore right outside your private door!
See if a Townhouse is Right For You
Amenities at The Charles
Whether you choose an apartment or a townhouse, from 750 sq ft to 2200 sq ft and anywhere in between, your key to a Charles living space opens doors to an exceptional lifestyle as well. Here are just a few of the luxuries you'll enjoy when living at The Charles:
24/7 gym: bye-bye, membership fees!

Laundry center: that's right, no coins required!

Daily opportunities to caffeinate and connect:

complimentary Starbucks coffee, signature hot cocoa, and chai lattes whenever you want

Social events for all ages at Club Charles: happy hours, outdoor movie nights, ice cream socials

Private dog park for wagging tails and human smiles

Sports courts: fun and fitness with basketball, pickleball, tennis, and sand volleyball
---
Need help deciding whether an apartment or townhouse is right for you? Get in touch with us to talk options, amenities, and floor plans, and set up a tour to see what The Charles can offer you!
« Back to Blog