Summertime is just around the corner, and The Charles at Bexley couldn't be more excited to have its three months in the sun! Here's how you can enjoy the warmth, make new friends, keep fit, and even savor some fine wine without having to buy a plane ticket—or even put your key in the ignition!
Bon Appetit
There's nothing like good summertime eating, and The Charles is ready to drink to that! Keep an eye out for food trucks on site offering the best in local grub, enjoy poolside drink service for swimmers and sunbathers 21 and up, or class things up a notch with our wine and food pairing event. Want to have some quiet time with a loved one or grill up that fresh fish you caught? Chill out on your own beautiful patio or deck all season long.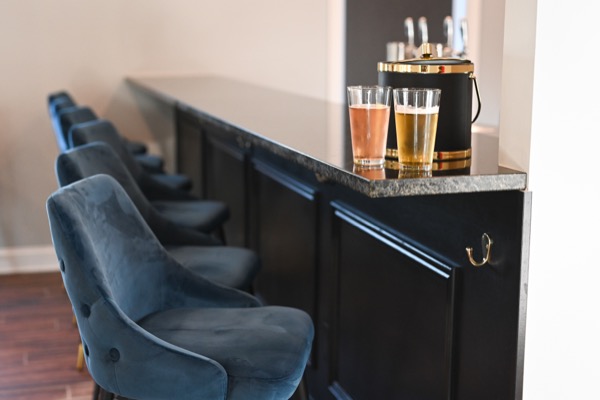 Join the Club
Rain or shine, there's always something going on at Club Charles, a resort-style gathering place located right outside your front door. Enjoy complimentary Starbucks coffee and happy hours (yes, free beer!), catch up with friends at the bar or cozy seating areas, and participate in organized summer social events, such as Trivia Night. In fact, whenever you're looking for something to do, just stop on by, where friends old and new will likely be waiting to celebrate the good life with you.
Be a Good Sport
Get moving this summer by participating in one of many sports enjoyed at The Charles. Our sand volleyball courts will give you a taste of beach life, and our tennis and basketball courts will keep you hopping! Or join one of the newest sports crazes, pickleball, on our very own pickleball courts.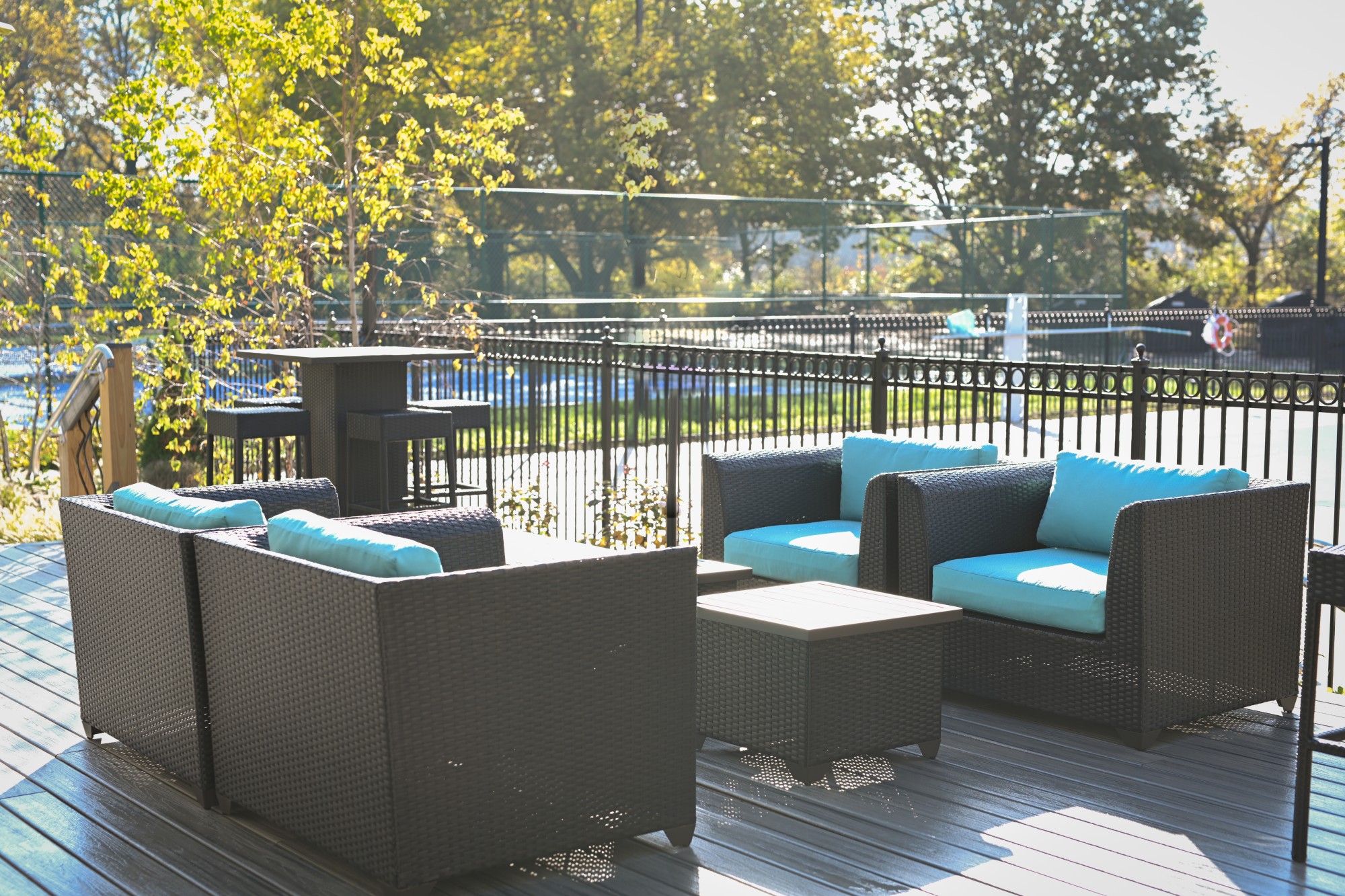 If you're looking for a quieter way to enjoy the outdoors this summer, spend some therapeutic time in our community garden, walk our landscaped paths, or bond with doggos and their friends at the private Bark Park. Don't let a summer rain shower get you down. Our state-of-the-art fitness center is always open for business!
Get Involved
Want to try pickleball but need a lesson or two first? Have some ideas for a unique social event? The Charles at Bexley revolves around the people who call our community home. We're always open to new ideas and would love to hear from you about how we can help make this summer one you will never forget!
---
If you're not a part of our community yet, make this your first summer at The Charles! Contact us today to start the application process.
« Back to Blog