Apartment hunting is about so much more than finding the right number of rooms or square footage for the right price. While those factors give you a foundation to start with, they should be considered just the basic plot points in the exciting, unfolding epic of your residential lifestyle.
Apartment amenities are those "extras" that provide you with comfort and convenience beyond your basic needs. When they are included in your rent, they not only make daily life more enjoyable, but eliminate other bills. At The Charles at Bexley, included apartment amenities can save you money on what you would normally pay for—things like fitness, sports leagues, entertainment, and even laundry!
Interior Apartment Amenities You Deserve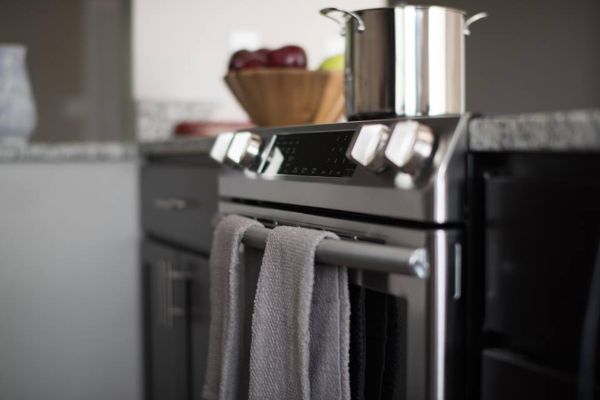 As you've probably learned over the past year, the space you live in is important. The "little things," when multiplied by the hours, days, and months you spend in your home, are not so little. The Charles understands that you work hard and deserve a space that enriches your life. Included in your rent are the following luxury amenities:
Full package of newer, stainless steel, tech-savvy appliances: fridge, stove/oven, dishwasher

Open, light-filled living spaces designed for relaxing and entertaining

Remodeled bathrooms with ceramic tile

Beautiful, fenced-in exterior living spaces for quiet coffee and reading time: private balcony or patio in most units

In-unit washer and dryer (not included in 1-bedrooms)
Community Apartment Amenities
Gym memberships, Starbucks, a night on the town: these items can add up to a significant chunk of change in addition to your monthly rent—that is, unless those amenities are included.
At The Charles, you don't need to drive far (or, actually, at all) to live a full, fun, healthy lifestyle. The following included amenities are just steps away from your door: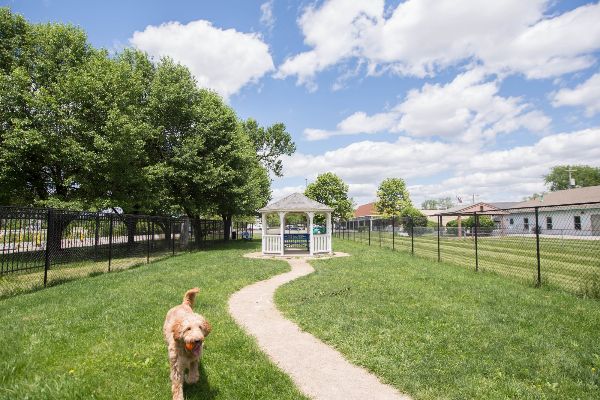 24/7 gym: bye-bye, membership fees!

Laundry center: that's right, no coins required!

Daily opportunities to caffeinate and connect:

complimentary Starbucks coffee, signature hot cocoa, and chai lattes whenever you want

Social events for all ages at Club Charles: happy hours, outdoor movie nights, ice cream socials

Private dog park for wagging tails and human smiles

Sports courts: fun and fitness with basketball, pickleball, tennis, and sand volleyball
When seeking out your future apartment, remember to ask what amenities are included. Many buildings are just that—buildings, not communities, that provide few extras beyond the basics. The story of your life deserves more! Calculate the value of your rent and save money while enjoying the good life at The Charles!
---
Ready to learn more about the value of your rent at The Charles? Check out this related blog for Understanding the Value of Your Rent.
« Back to Blog