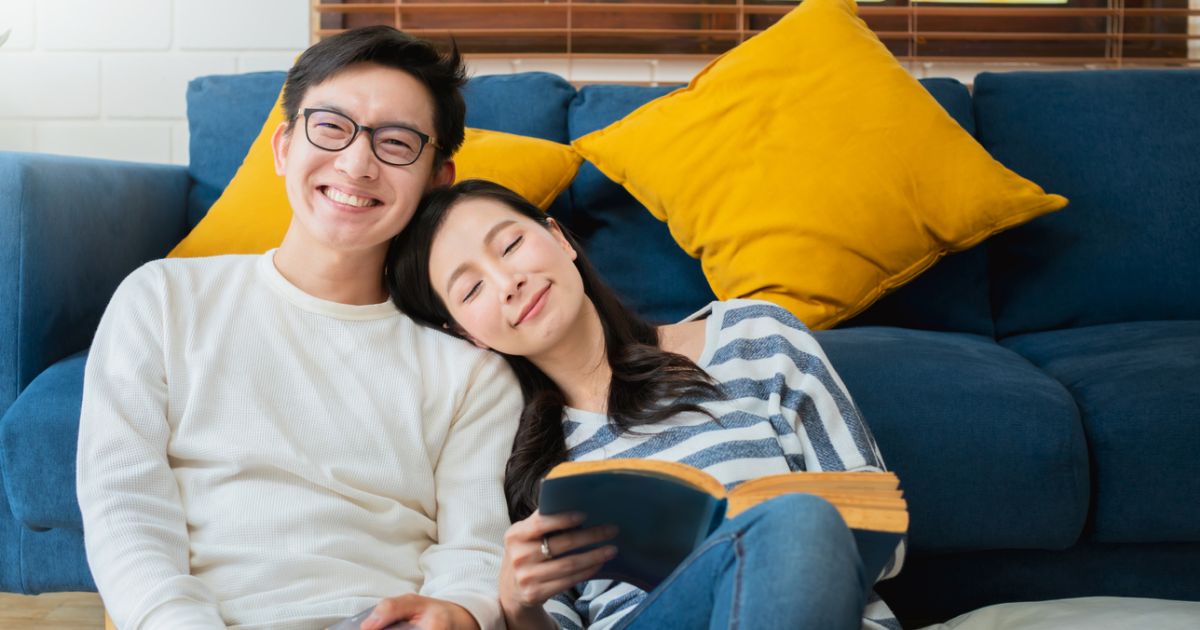 How Much Square Footage Do I Need?
When shopping around for a new residence, it's well worth the time to think carefully about how much square footage you need. Get too much, and you'll be paying for (and cleaning) unnecessary space. Opt for too little, and you'll be facing the stress of feeling crowded out of your own home. Here are the factors to keep in mind when looking for that magic square footage number in an apartment or townhome:

How much space do you need for people?
How many people will be living at your new address? Even the closest of friends or most deliriously in-love couples need their personal space! Choosing a larger floor plan can improve quality of life and general relational happiness, as you won't be fighting over the bathroom. There won't be any disturbing your partner's yoga routine while you're fighting a deadline for work. If you entertain a lot or have frequent guests, especially ones who stay overnight, you will want to set aside extra square footage to accommodate everyone's privacy and comfort.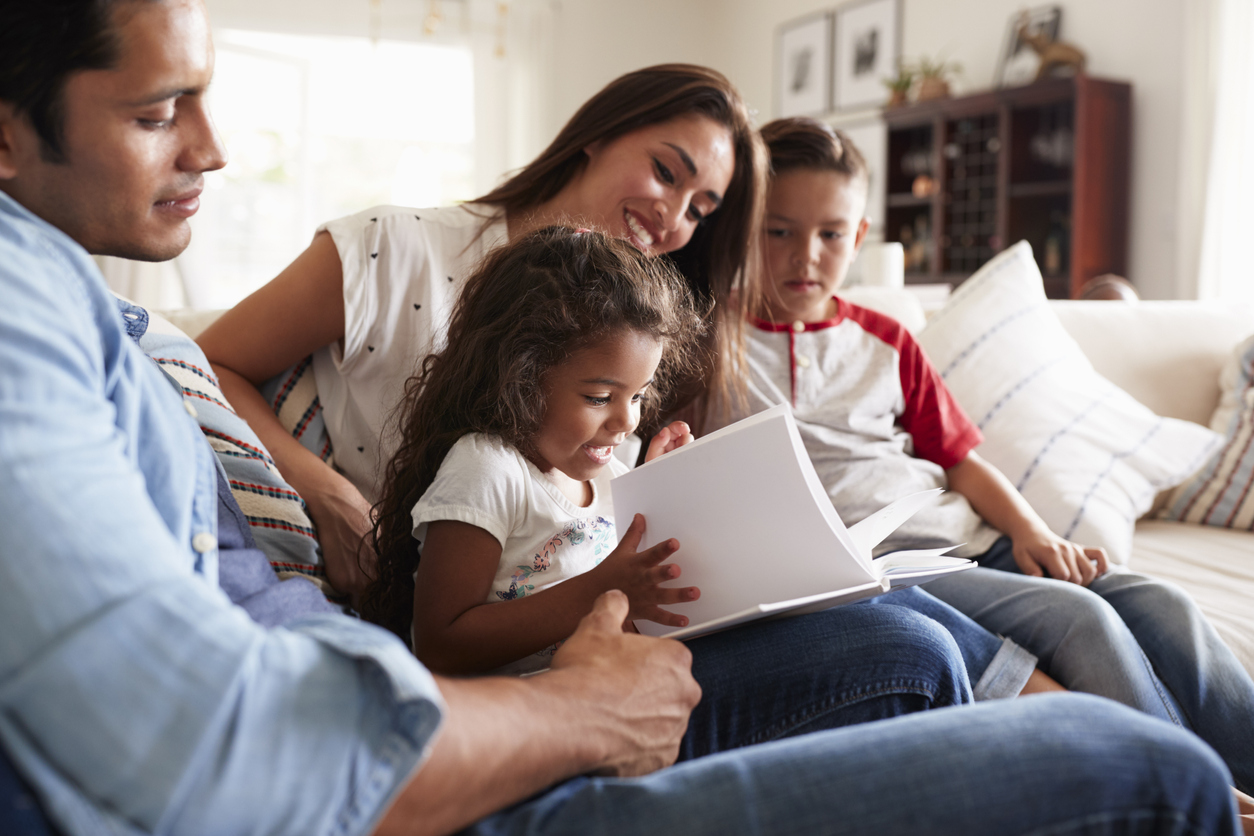 Do you have kids, or will there be kids in your future? Even if you're not sure if and when a mini-me will make their appearance, making plans now rather than down the road will save you the stress of searching and moving during a major family transition.
Consider the breed of your pet when home shopping.
Pets are family members, too! If you have a fur baby or two, consider upgrading to a larger floor plan. They need room to roam, play, and stretch out their paws, especially for a sun-soaked afternoon nap.
If you're planning to adopt or purchase a new dog as a renter, do your research and make sure the newest addition to your household will thrive in an apartment environment. Smaller breeds tend to do better in apartments due to the size of the dog and the square footage of your living space. The American Kennel Club suggests the following as especially suitable dog breeds for an apartment:
American Eskimo
Basenji
Bichon Frise
Cardigan Welsh Corgi
French Bulldog
Pug
Shih Tzu
Whippet
While most complexes have breed restrictions, some do not. If you're moving into The Charles at Bexley, we do not discriminate against breeds but do require a few additional details that can be found here.
Will you need space for a home office?
In a healthy work-life balance, you should be able to shut off the demands of work while enjoying your time at home. Of course, many people work from home, even when not in a pandemic. What's the solution? Dedicate a separate space for your work, so when your day is over, you can shut the door and focus on the activities, people, and rest that you love.
Do you need a spare room for hobbies?
If you spend your free time reading or watching TV, you probably don't need much additional space. What if you're a crafter, artist, or musician? Where will you keep your instruments, supplies, and projects in progress? A separate room for hobbies not only provides you with a haven for focusing on creativity but allows you to make a beautiful mess without cluttering the rest of the house.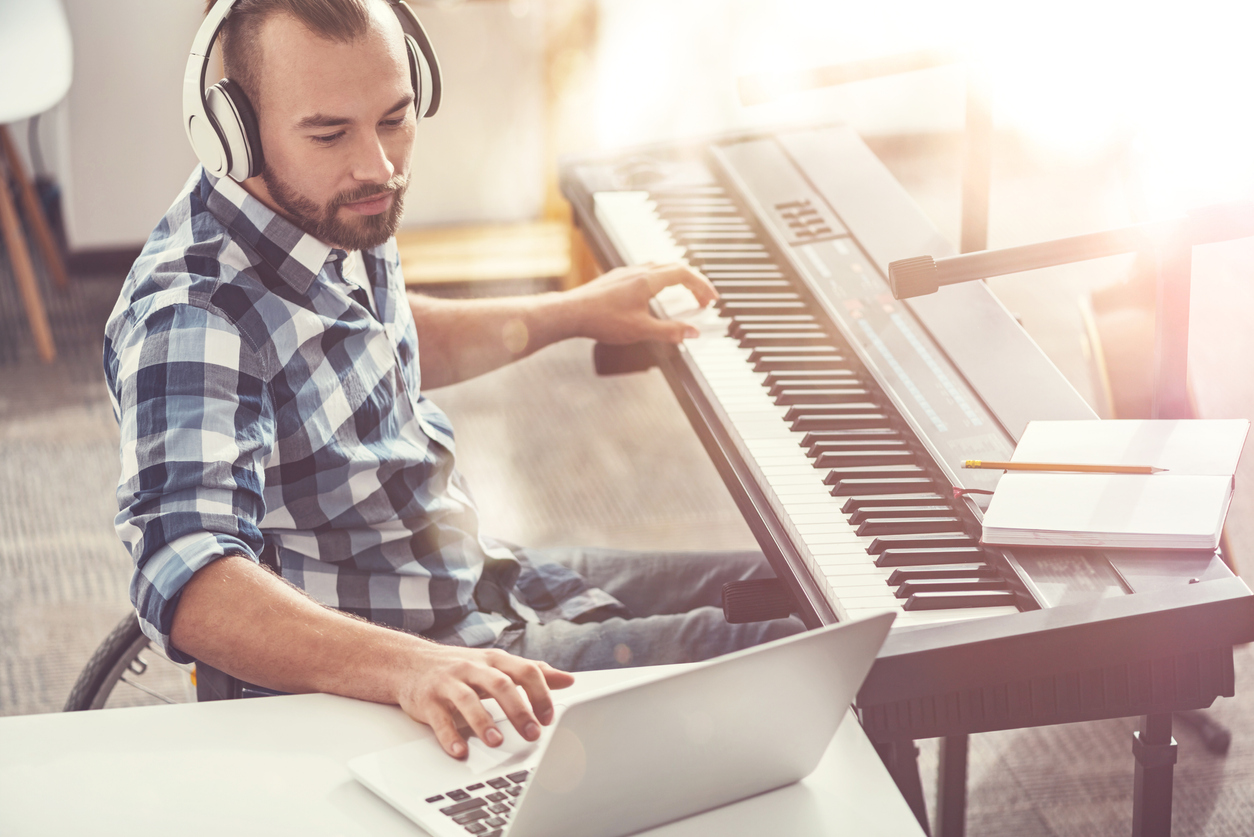 Enjoy the great outdoors.
If being outside in the fresh air is a necessity, you may want to think again when looking at our most budget-friendly apartments that don't have a patio/balcony area. If staying within a certain rent budget is a must, consider sacrificing outdoor space and invest in indoor plants to still get the fresh air we so desperately crave!
---
Consider all aspects of your life when deciding on total square footage in a new home. The Charles at Bexley offers a number of options for a range of individuals, families, and lifestyles. Check out our floor plans, or schedule a tour today!
« Back to Blog