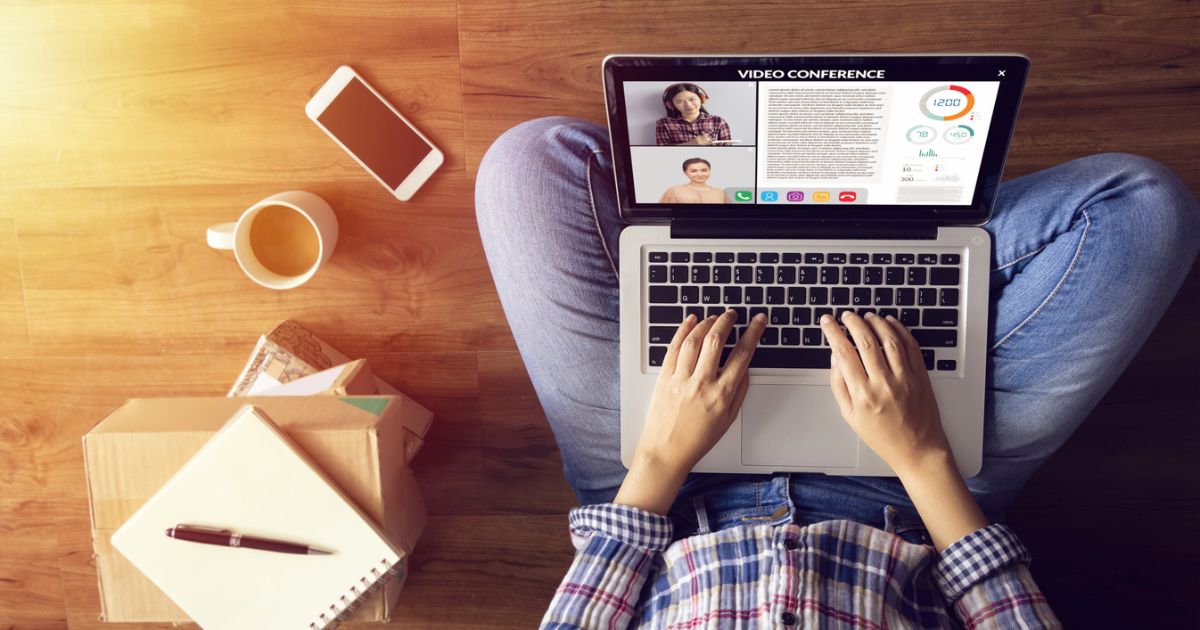 Apartment Shopping during a Pandemic
What to Look for When Your Kitchen Table Has Become Your Office Desk
COVID-19. The timing of the pandemic couldn't be worse for the majority of life experiences: weddings, vacations, starting a new school or job, and countless other adventures. One manageable, and even welcome, milestone, however, is making a move to a living space ideal for working from home.
The Charles at Bexley not only makes it safe and easy to tour beautiful apartment homes with FaceTime and virtual tours, but provides a number of features that make it the quintessential destination for quarantine.
Working from Home aka WFM
Have you been working at the kitchen table only to notice spaghetti sauce splashing from your lunch onto important documents? Worse, is your bed an official office space now? Just how long can you zone out of Zoom meetings before your boss actually notices?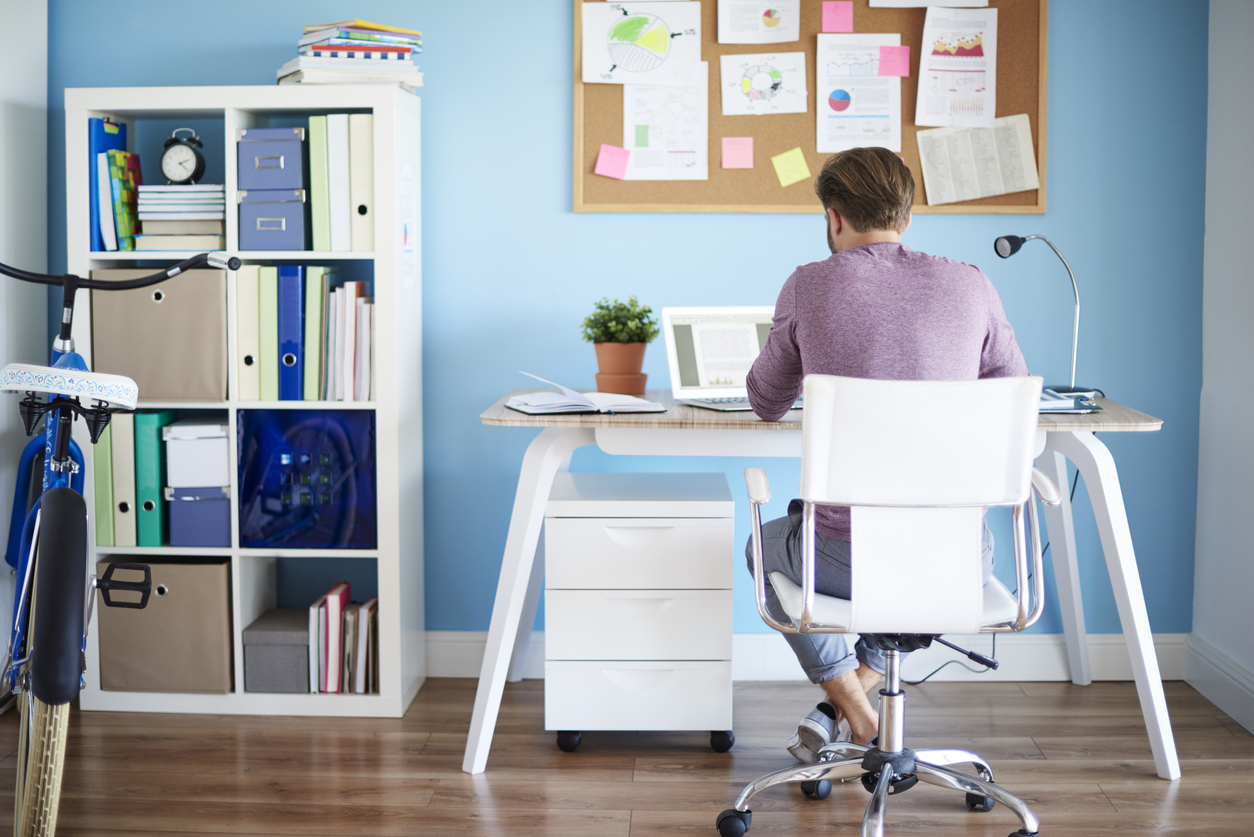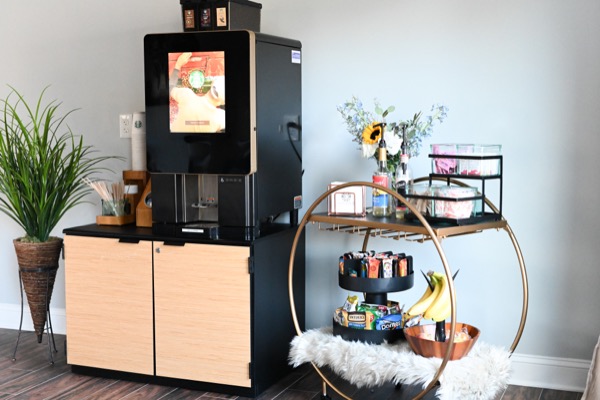 When you live at The Charles, be sure to explore your options to create a safe, yet comfortable WFM space.

Upgrade from a 1-bedroom apartment to a 2-bedroom and use the extra room to design your very own home office. Better yet, ask to tour a townhouse and fall in love with the finished basement complete with a half bathroom. Tips on styling your WFM office can be found here.
Need to live on a certain floor level? Having neighbors above or below you can sometimes cause more noise than your productivity can handle. Consider top floor apartments to ensure you get the most out of your home office.
Would you like a safe, designated place to work outside of your apartment but still nearby? At The Charles, you can simply walk over to our clubhouse and enjoy complimentary WiFi, gourmet Starbucks, and your favorite snacks. It's the best way to recharge your focus!
Cure Your Cabin Fever
During these times of stress and social distancing, it's more important than ever to get out and enjoy a change of scenery and fresh air. Community amenities are available to cure your cabin fever while keeping you close to home!

Spacious patios and balconies

24/7 fitness center

Attractive landscape and metro walking trails

Private Bark Park

Weekly (socially distanced) happy hour events

Business lounge complete with WiFi, work stations, and a Starbucks machine
Need to spruce up your work-from-home conditions during these challenging times? At The Charles, you will welcome working, playing, and relaxing from home with an exceptional, luxury lifestyle.
---
Request a virtual tour or browse apartment layouts today!
« Back to Blog