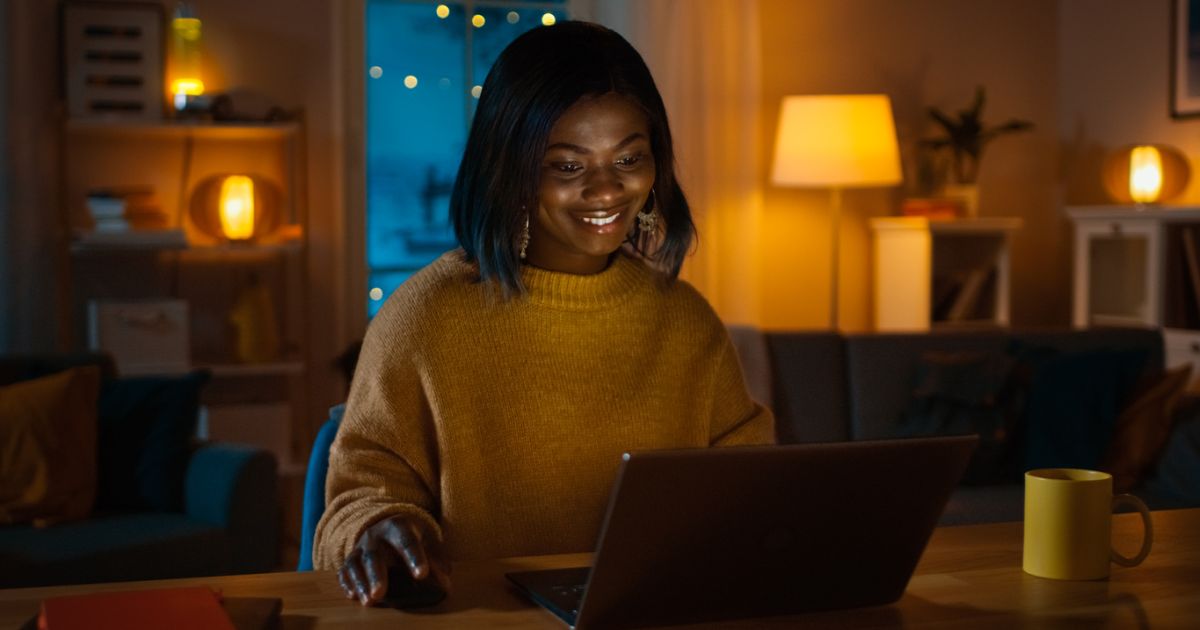 Are You Safe in Your Apartment Complex?
When you share a property with several others, many of whom you haven't even met, you may feel like your safety is "up for grabs." However, you do have choices and control when deciding where to sign a lease. Here are some important questions to ask your potential future landlord or property manager as you shop around. If you're looking to rent in the Columbus area, The Charles at Bexley has already provided answers.

Maintenance
Q: Will the locks be changed before I move in?
A: Definitely. Locks are updated every time a new tenant moves in to ensure your safety.
Q: What happens if I lock myself out of my apartment?
A: The Charles provides after-hours emergency maintenance. Because 90% of our staff lives on site, we can rush right over to let you into your home no matter the time of day!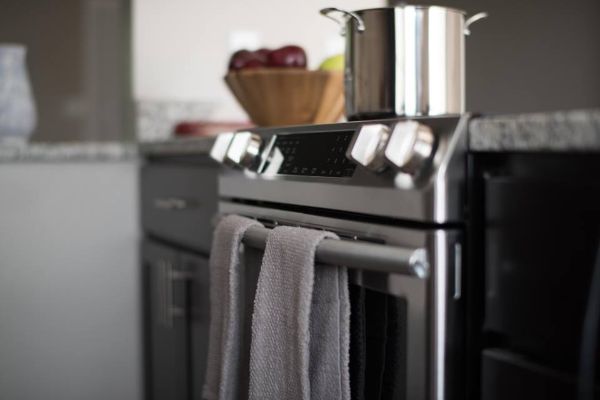 Q: Are all appliances working properly?
A: Yes. We have several quality control checks each unit must pass prior to giving you keys. You can also rest assured that all wiring and ventilation systems are working safely and properly.

Q: Does every apartment have a hard-wired smoke detector?
A: Yes, each apartment is equipped with a tested smoke detector(s).
Apartment Security at The Charles
Q: What security measures are in place?
A: Not only is The Charles a gated community, but we also have an in-house, trained security staff who perform hourly patrols to keep our community safe. They'll even walk you to your door if you'd like!
Q: How secure are the windows and doors?
A: You can count on deadbolts, peepholes, and secure locking windows in every unit at The Charles. There should be no getting in or out without you knowing.
Q: Whom do I call in the event of an emergency?
A: Always call 911 if you feel anything is an emergency. If you suspect suspicious activity and would like a security officer to come by, just call our office line and follow the prompts to connect with security.
Q: What is your guest policy?
A: We encourage our residents to enjoy life—and show off their gorgeous living spaces—by inviting family and friends over. To enter the property, guests of tenants must either check in with the Welcome Center or buzz in via the call box at each entrance gate. Any guest staying more than three nights must be registered with the main office and provide us their vehicle information.

Sanitation Services
Q: How often is trash collected?
A: You won't find overflowing dumpsters at The Charles at Bexley. Garbage is collected on Mondays, Wednesdays, and Fridays. We even provide valet trash and recycling services to help you keep your apartment clean and tidy.

Q: How often are common areas cleaned? What kind of cleaning products are used?
A: Our common areas like the gym/laundry facility, Club Charles lounge and bar, and entry keypads are cleaned daily using commercial-grade cleaning products and sanitation measures.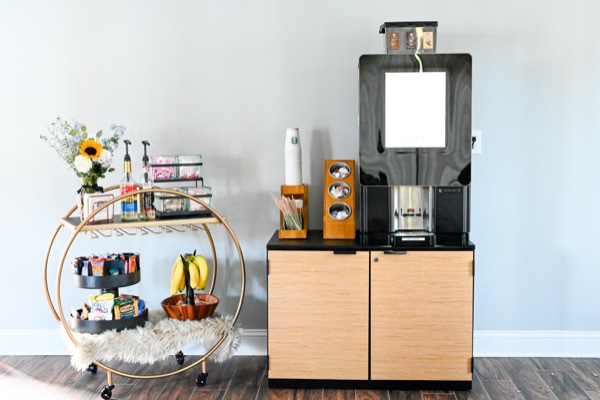 Your Safety at The Charles
At The Charles at Bexley, we put safety first so you can live, work, and play without any worries in the back of your mind. From top-notch security to exceptional property upkeep and biweekly garbage collection, you can count on a clean, beautiful, and safe community that you will feel proud to call home.
---
To see our community in person, schedule a tour today!
« Back to Blog