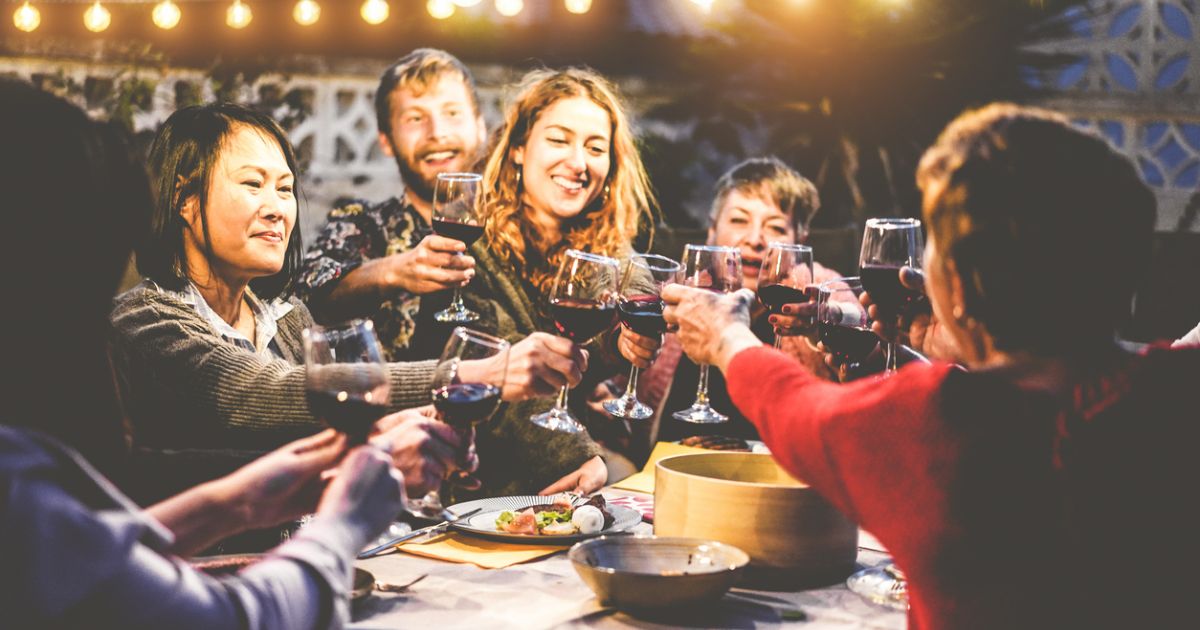 4 Tips For Styling Your Patio or Balcony
You can have a fun summer staycation every day when you design your patio or balcony with your personal style and relaxation in mind. Even just a few intentional, tasteful touches can turn your space into your new favorite destination for work, play, and dozing off in the sun.
Measure Up
Like any other room in your house, your outdoor space needs to be properly "fitted" for furniture. Measure your space and sketch out where you want to place pieces, such as a bistro, coffee table, benches, or that perfect lounger for your morning joe.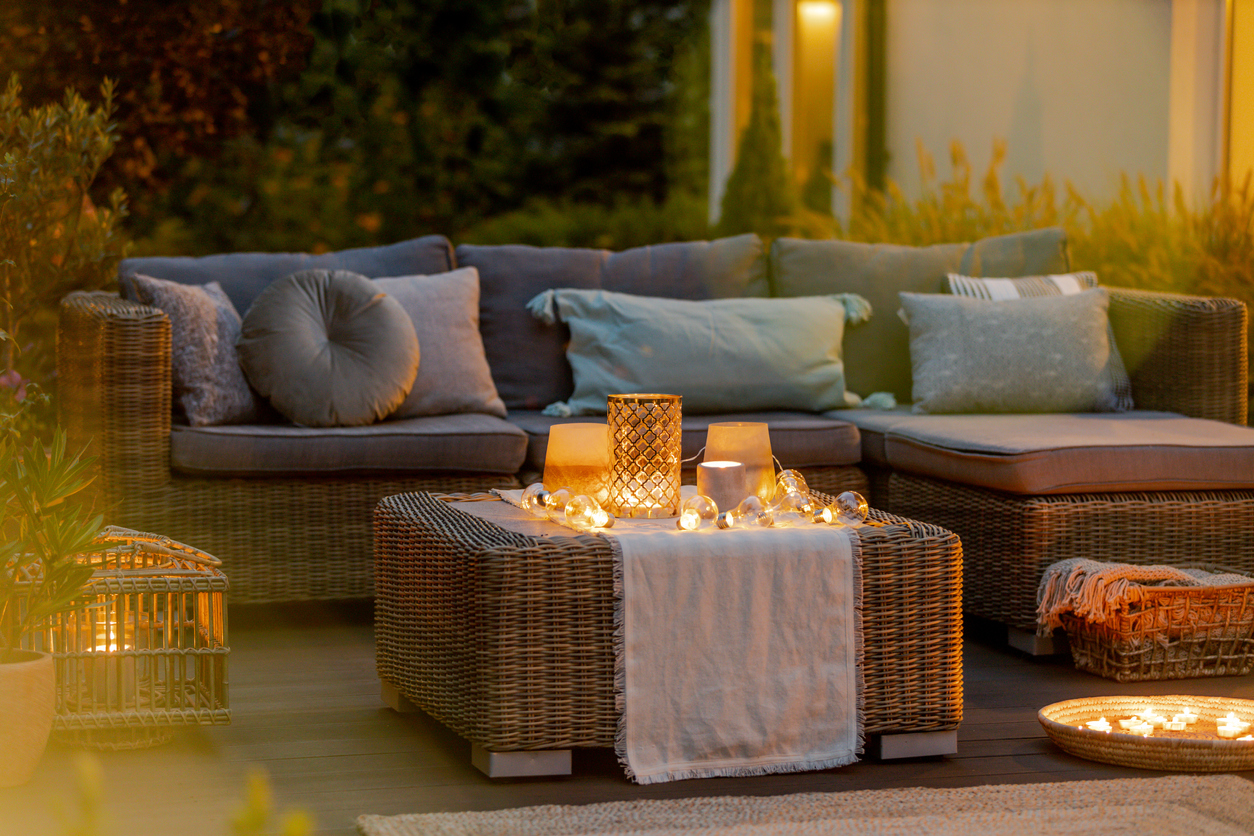 Having trouble visualizing your perfect patio or balcony? Use this 3D Room Planner to try out different combinations and placements of furniture before you invest.
Think Green
This is the time of year to embrace all the life the great outdoors has to offer, whether that means flowers, foliage, fresh veggies, butterflies, or birds. Create the ecosystem that makes you happy! Even with a small space, you can create a perfect outdoor getaway. Here are a few ideas:

Make a container herb and vegetable garden. Use tiered planters to save space and create visual interest.

Plant a raised cutting garden. Want butterflies to stop by? Be sure to include zinnia, cosmos, and lantana.

Add depth, interest, and privacy to an open patio space by creating a "wall" of potted plants. Tall green plants such as palms and ficus can create a lush hideout all summer and then be moved inside for the winter.

Hang bird and hummingbird feeders. Get a simple waterproof pamphlet, like

Sibley's Backyard Birds of the Midwest

, and see how many birds you can identify from your cozy lookout.

Still want more green? Purchase artificial turf, available at IKEA and home improvement stores, to create a full, barefoot-in-the-grass feel.
Lighten Up
Don't rush back inside once the sun goes down. Keep the vibe alive with outdoor lighting that will not only extend the hours you can talk, read, or play games in the fresh air, but add charm and style to your look. String the railings with trendy Edison bulbs, create a canopy effect with LED fairy lights, or accent with solar-powered glowing windchimes, lanterns, or hanging bugs. With the power of the sun and a little whimsy, your imagination has no limit!
Find Your Space
Relocating near the Columbus area? Ready to have your own little piece of the summer outdoors? Check out our floor plans to discover a number of outdoor spaces to make your own. Whether you're looking for an open patio, gated patio, or balcony, The Charles has a place for you to soak up the sun.
---
Have your outdoor style in check already? Check out our 5 Home Office Styling Tips that can be applied to any room.
« Back to Blog