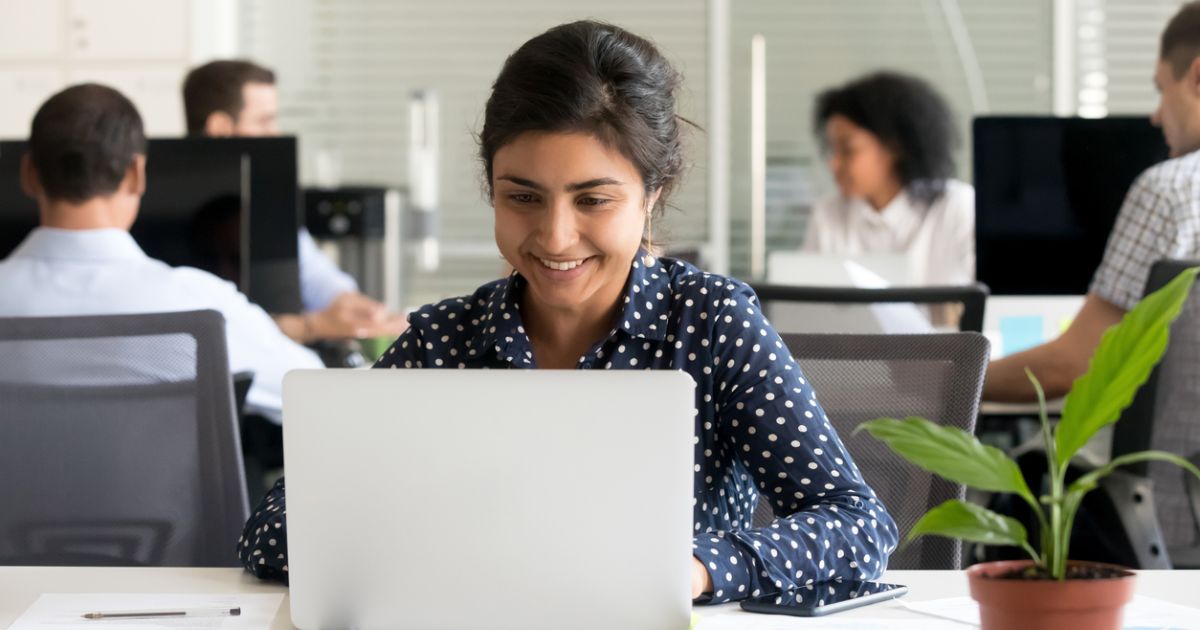 5 Things to Consider for Your Work and/or School Residency
One thing's for certain: long commutes during the work week can add a lot of stress to your life. If you've decided weeknights are better spent enjoying life than sitting on the highway, you may have considered leasing a weekday residence. These tips will help you find the perfect work week home so that you can make the most of your valuable time.

Apartments and Townhomes vs. Extended-Stay Hotels
An extended-stay hotel room feels just like that: a hotel room. If you're going to spend five nights a week in a residence, you want it to feel like home, not a temporary holding space where strangers pass in the noisy hallways. Why throw your money away on hotel rates when you can lease a home where you can settle in, spread out, and decorate to your own style and tastes?
At a luxury community like The Charles, you can customize your home to fit your needs, choosing your favorite layout and kitchen styles. Avoid the cookie-cutter approach to living, and make yourself at home.
Proximity to

Work
If you're going to choose a weekday residence in order to save time on your commute, stay true to your purpose and err on the side of proximity and convenience. By selecting a location close to main highways, you'll be on the fast track to work—and home, of course—so you can have more time to relax, rejuvenate, and nurture your interests.

Maybe you work from home some days and need a space that is quiet enough to complete your tasks, yet has some buzz for your social life. The Charles at Bexley has the ambiance of both. Make your space as quiet as you need to work, but get out after working hours at one of our monthly social events.
Community Environment
Weekends aren't the only time for fun. When searching for your work week residence, ask how the community can keep you on your social toes with opportunities to get to know your neighbors.
The Charles offers plenty of community-building amenities and activities, from planned mixers and all-day coffee to a pool, tennis courts, basketball courts, dog park, fitness center, clubhouse, and many more opportunities to connect. You don't have to go far to make friends at The Charles!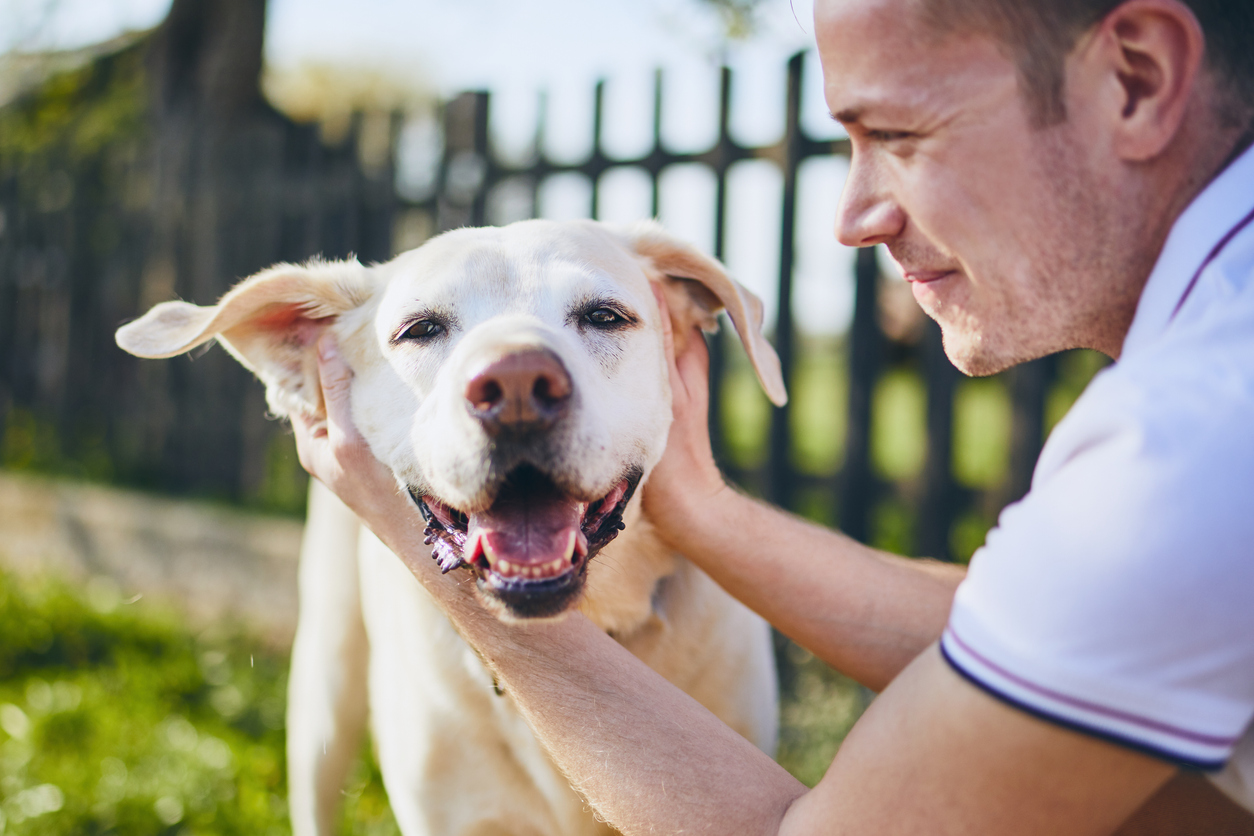 ---
Work in Columbus? Living at The Charles can make your commute a breeze. To envision your home away from home, schedule a tour.
« Back to Blog