Super Bowl Sunday 2020 is coming up and fast! Are you ready?
As you plan where to tune in to one of the biggest games of the year, keep in mind that all residents can enter in for a chance to win $100 off of February rent! Entering is easy and fun. Check out the details below:
The first 100 residents to follow us on Instagram pick the square they want on the chart. BONUS: If more than one roommate per address follows us, they can claim another box on the chart.

Tenant comments the square they'd like to claim (the board is updated internally by me)
During the game, we'll actively post updates at the end of each quarter.
Winners will get $100 off February rent!
If you're unsure how to play Super Bowl Pool aka Super Bowl Squares, don't sweat. We've broken down the rules so you'll be a pro.
Use this chart to keep track of what squares you've claimed. This is the chart we'll actively update as tenants claim squares. Note: we'll update the teams once they've been announced.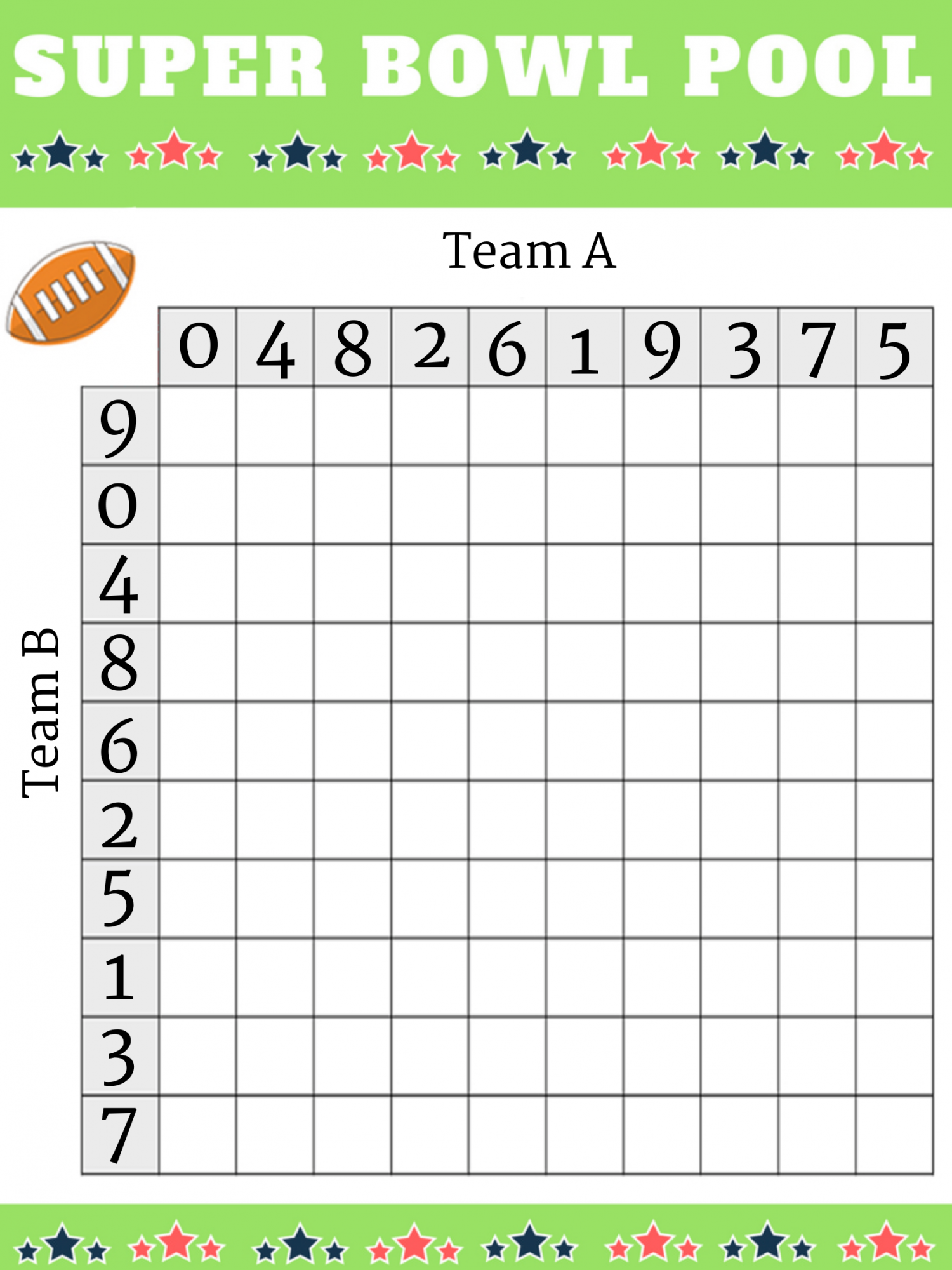 This goes back to the contest rules. In a typical pool game you'd bet on the squares but this way you can have a little fun without losing money. However, this version calls for you to follow us on Instagram. Don't forget you can increase your chances of winning if your roommates follow us, too!
After that, DM (direct message) us on Instagram and let us know which square(s) you want to claim.
We'll fill out the chart accordingly as tenants participate! Prior to kickoff, we'll post the updated chart we'll use during the big game. A winner will be determined after each quarter. Those four winners will receive $100 off of their February rent.
The winner is selected by looking at the last number in each teams' score, and then matching those numbers on the grid and seeing which square intersects those two numbers. For example, say at the end of the first quarter Team A has 29 points and Team B has 14 points. Tenant with initials LG would win the first round.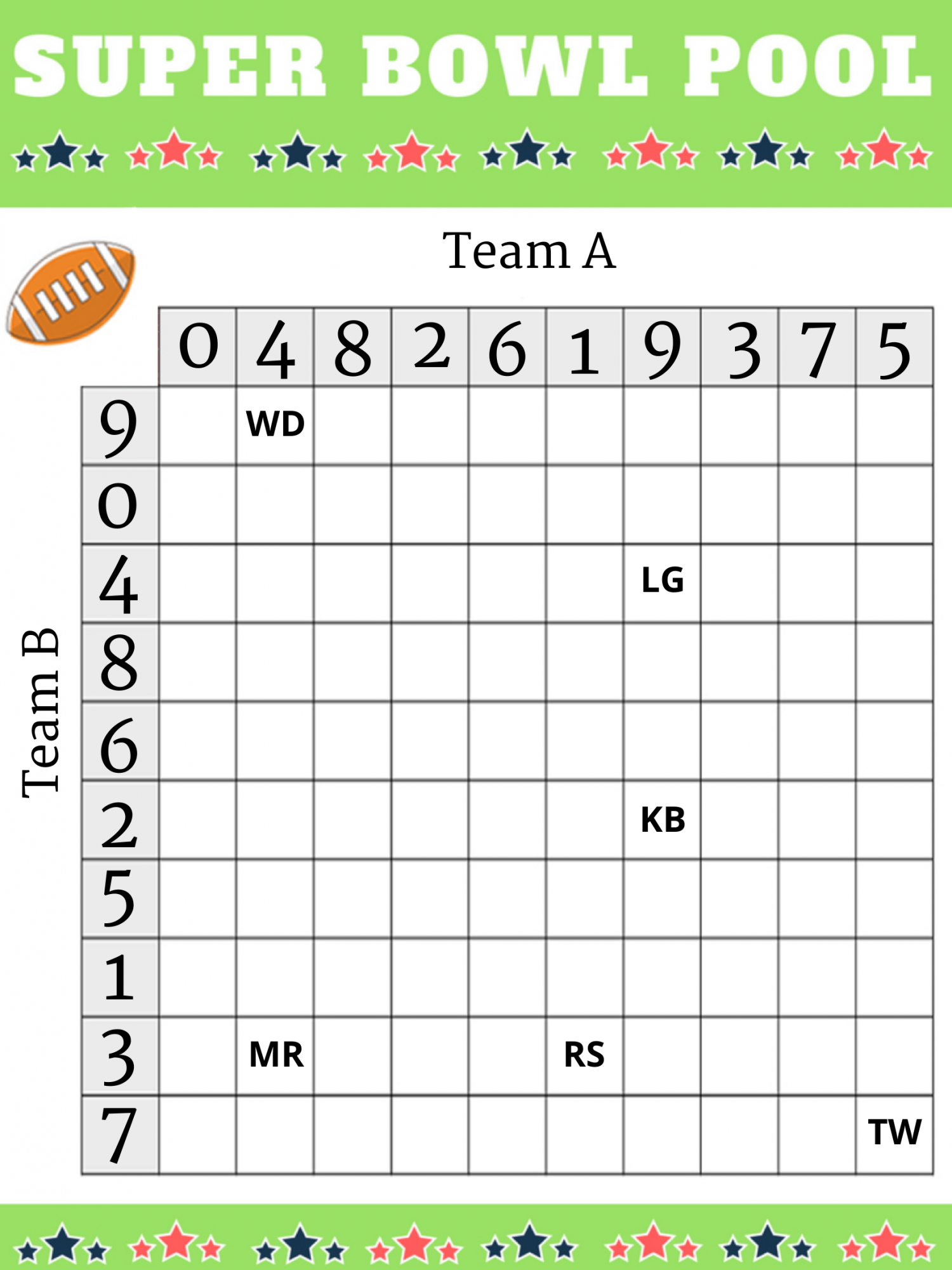 The Super Bowl begins at 6:30pm on February 2. That means you have plenty of time to plan, follow us, and claim your square on the chart! Don't forget to DM us the square you're claiming. We'll post an updated chart before kickoff that Sunday.
« Back to Blog