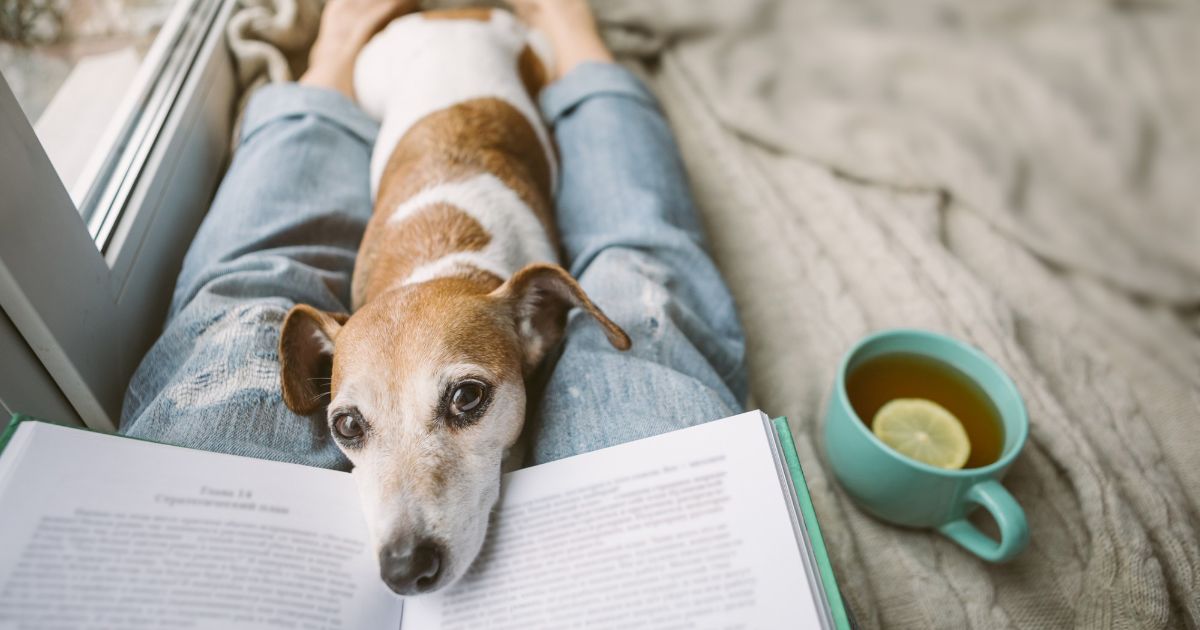 Winter Tips for Pet-Friendly Apartment Living in Columbus
It's the most wonderful time of year for snuggling up with a furry friend under a blanket, mug of hot chocolate in hand. But indoor winter coziness comes with outdoor challenges and risks all pet owners need to be aware of this time of year. What do you need to do to keep your best friend safe until spring?
Beware of Ice
Each winter, there's bound to be a heartwarming story or two about a Good Samaritan saving a dog who has fallen through the ice. Sadly, for each dog saved, there are many more who never make it out. Do not let your dog venture out on ice that is less than three inches thick, and don't trust yourself to guess at the thickness, as ice often looks thicker than it actually is. If your dog does fall in, resist the urge to follow and get stuck yourself. Stay far away from the fragile ice, and call 911 to get help from a professional rescue crew.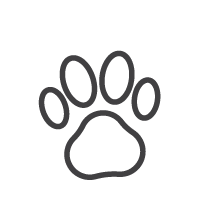 Watch Those Paws
Winter weather presents many challenges to those tender paw pads, including freezing temperatures, irritating salt, and toxic chemicals such as antifreeze. If your dog must go out for more than a quick potty break, apply protective dog booties, or warm up/clean up the paws from the elements by giving them a wash when your dog comes in.
Bundle Them Up
Many pet owners overestimate the power of a fur coat and believe their dogs can handle the coldest of temps. If you own a husky or other long-haired, northern breed, your dog is indeed prepared for most harsh conditions. The majority of pups, however, will require a sweater or coat when spending more than just a few minutes outside. Bundle up your pet as you would bundle up yourself to keep them toasty and safe.
Protect Their Skin
Even if you clothe your pet in the winter, you will want to take precautions to avoid dry, irritated skin. Don't shave your pet down to the skin this time of year, as they need the fur to help retain moisture. In fact, let them keep whatever coat they have, with just the occasional trim between the toes to keep build ups of salt and chemicals at bay. Keep bathing to a minimum as well to help preserve the protective oils on the skin.
Supervise Their Activity
The best way to prevent injuries involving ice, frostbite, or hypothermia is to keep a close eye on your pet when you do need to venture outside. A wandering dog can easily become disoriented in the winter elements. At The Charles, we make supervision easy by providing a fenced dog park where you can take your pooches to meet up with friends, furry and human alike. Every townhome has a patio for quick and easy access outside. With the right precautions and planning, your pet can have an active, safe winter without cabin fever setting in.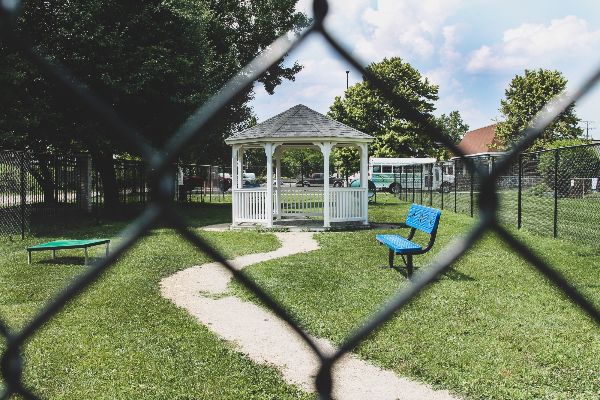 Ultimately, you know your pet better than anyone. Pay attention to changes in their behavior or signs that they are ready to go back inside. By keeping these tips in mind, you're ready to safely enjoy the winter wonderland season with your furry friend.
---
Caring for your pets can be a breeze when you live at The Charles at Bexley. To learn more about our pet-friendly environment visit our site and then schedule a tour.
« Back to Blog