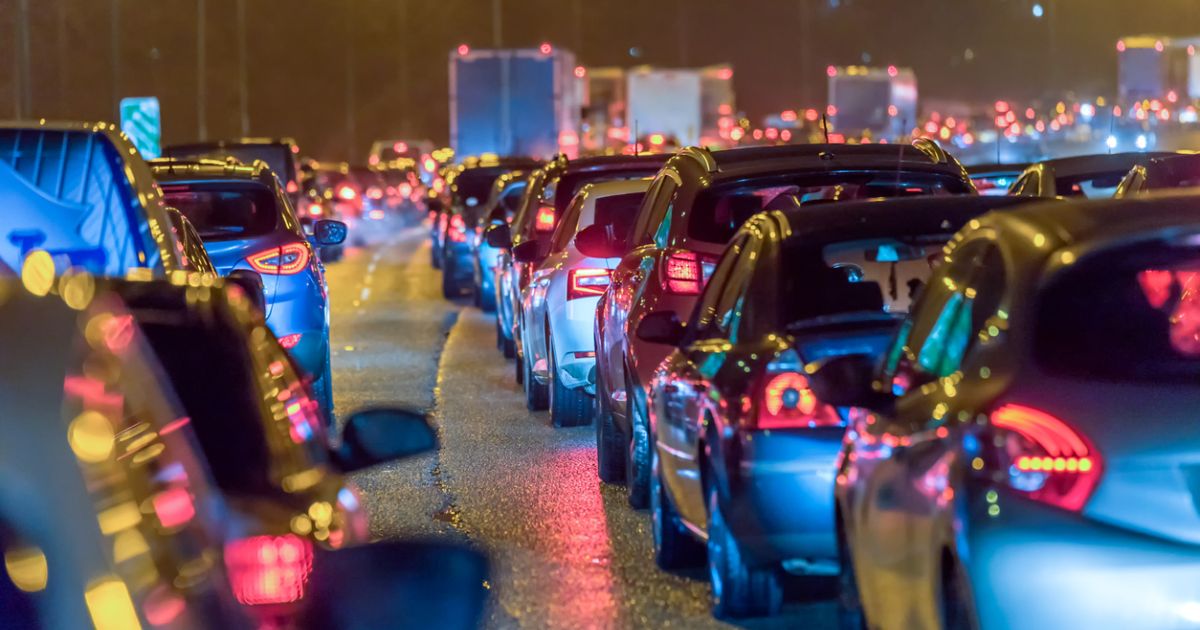 Four Signs It's Time to Find a New Place Outside Downtown Columbus
Most of us can agree that Columbus is a beautiful and exciting place with many activities and opportunities. In fact, you may even love the bustling downtown area of our Buckeye City. But that doesn't mean it's fun to live there. Here are four signs that it may be time for you to make a change and make the move to The Charles at Bexley.
You're Over the Constant Traffic
Life's too short to spend it sitting in your car downtown: dealing with stop-and-go "movement," fender benders on every block, and stressed-out people cutting each other off. Even worse? OSU home football game traffic that puts your whole world on hold.


The Charles Solution
Living at The Charles, you don't have to deal with heavy city traffic every time you walk out your door. You do have nearly instantaneous access to US-33, I-70, and I-71. It's the best of both worlds!
You Pay Too Much for Unsecured Parking
What's worse than driving? Parking! Living downtown puts your car at risk, as anyone driving by or entering a parking garage could damage your vehicle, adding to your already heightened traffic stress. You're not alone in your frustration, according to a recent survey courtesy of American City Business Journals.


The Charles Solution
Residents in our community enjoy inclusive, convenient parking just steps from their front doors. Feel more secure with your car nearby and out of the path of reckless downtown drivers!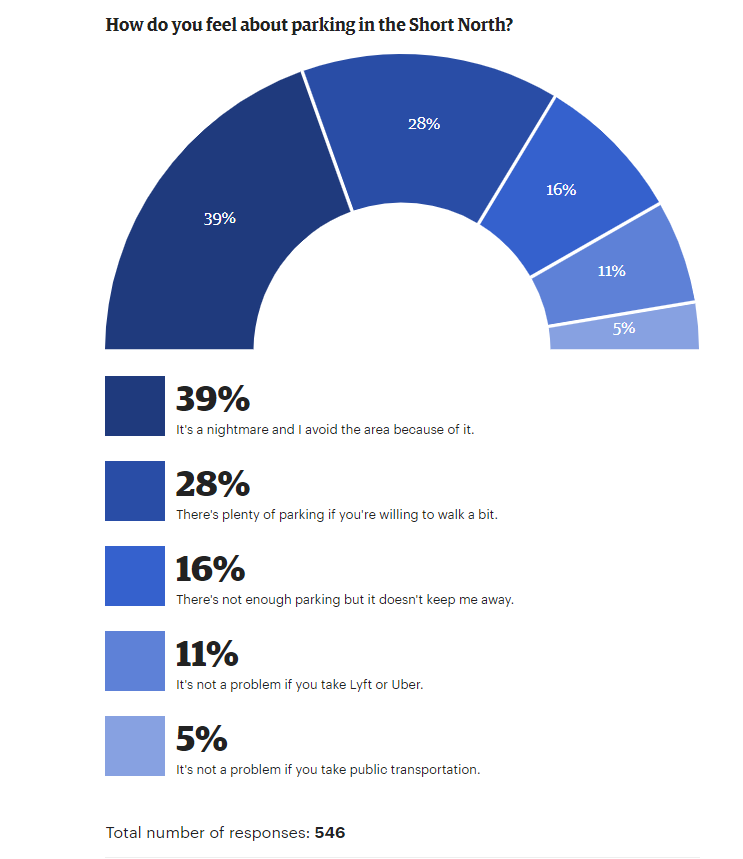 You're Losing the Battle Against the Elements
The four seasons are a lot of fun until you have to go out in them. Warming up your car in the winter months is a hassle, adding a lot of scraping and waiting to your commute time. Walking to your car in the rain or the sweltering humidity of summer also isn't ideal, especially when you're dressed for work or a night out on the town.

The Charles Solution
In addition to inclusive, off-street parking, residents can utilize assigned carports to stay comfortable and dry, which can make all the difference between a miserable day and a great one.
You're Ready for More Space Without Spending a Fortune
Are you looking to squeeze into a tiny space? Spend your whole paycheck on rent? Probably not, but that's inevitable living downtown. Columbus neighborhoods like Italian Village, Victorian Village, and the Short North can be over 50% more expensive than the Columbus average according to Rent Cafe below.
The Charles Solution
See your money go further when you call The Charles home. In addition to more space, you have access to amenities like a private balcony or patio, a finished basement with W/D in-unit (select units), extended community access on the property, AND local business discounts. Isn't it time to live exceptionally?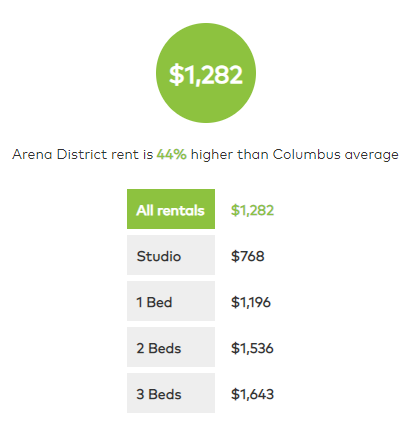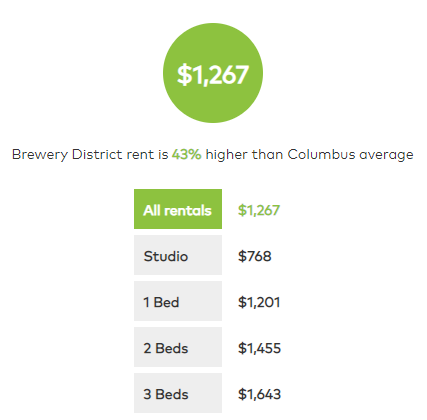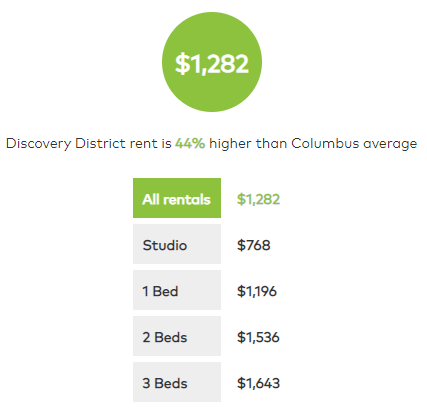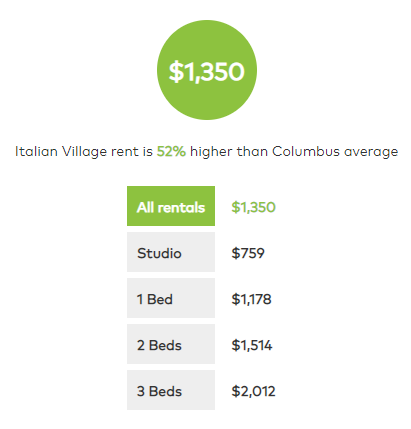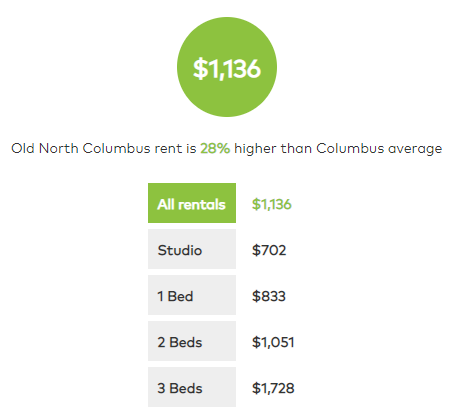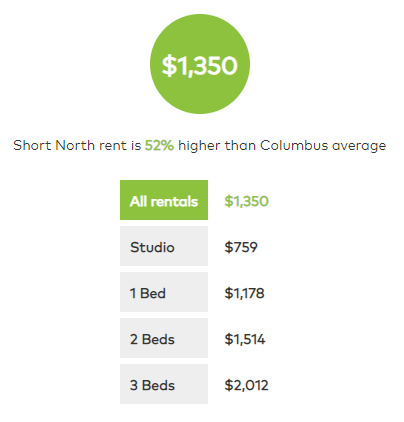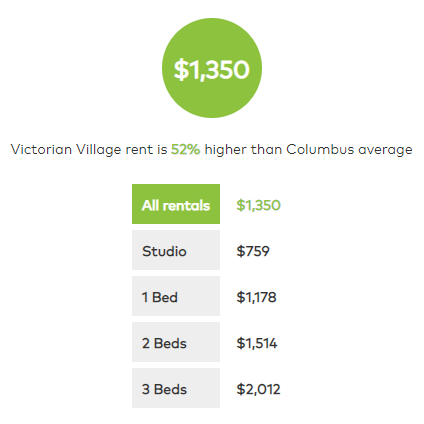 ---
If you're ready to get out of the hectic, expensive lifestyle of downtown Columbus, let us offer you the convenience and comfort you're looking for. For more information about our community, stop by and tour your new home.
« Back to Blog